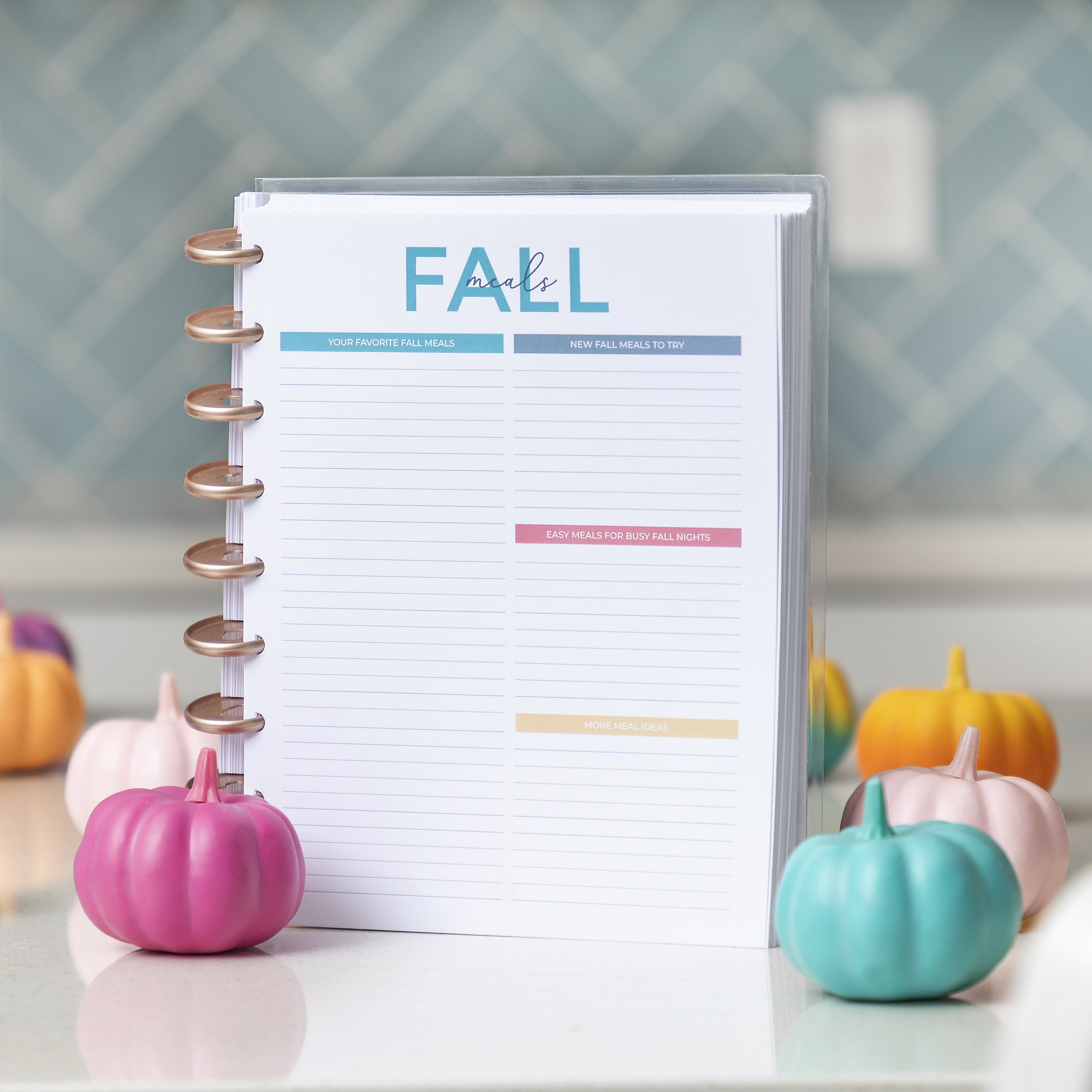 Intentionally walk through your year, one quarter at a time!
Each quarter, we'll meet together in a live planning session, where we'll uncover your:
Quarterly focus
Quarterly goals
Seasonal meal plan
Seasonal bucket list
... and more!
All in community, with the opportunity to ask your questions, get them answered, and receive ongoing support for all your planning needs!