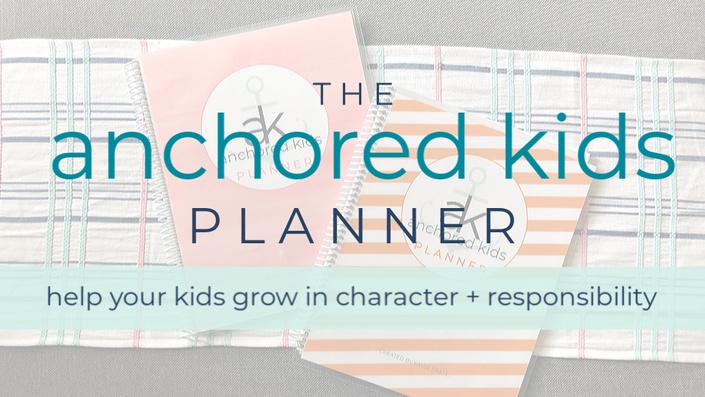 The Anchored Kids Planner
Help your kids grow in character + responsibility!
The only kids planner out there designed to help your kids grow in three key areas:
Responsibility
With the Anchored Kids Planner, your child will be able to track their responsibilities and actually see their progress! They will now have a space to serve as their command central, where they can grow in personal responsibility in a way that's both fun and motivating.


Creativity
We want to let our kids use their imaginations to the full! The AKP is designed to give your child ample space for drawing, doodling, and writing. We hope they fill these pages with color and life!


Character
With a clear daily focus on practicing gratitude & helping others, the AKP gives your child the space they need to think through their day and focus on the positive. They are also encouraged to prioritize service, as they both plan and track the ways in which they can help others.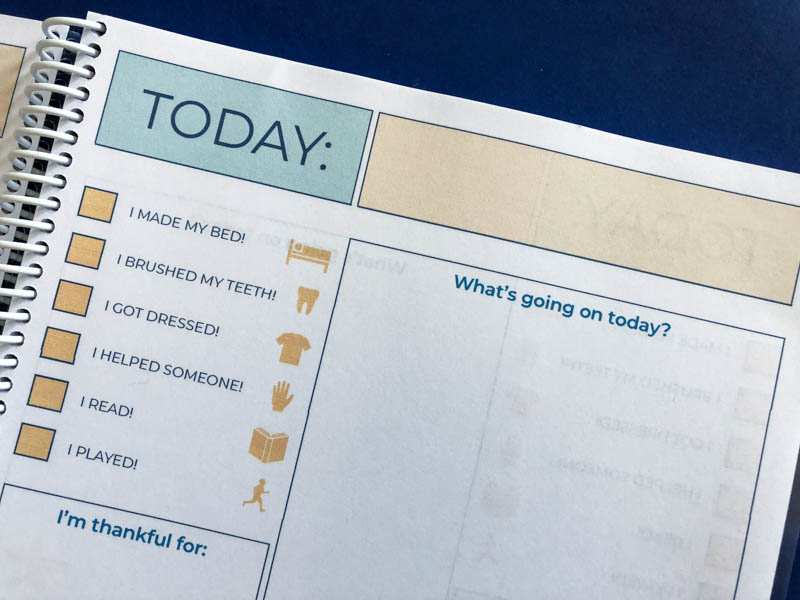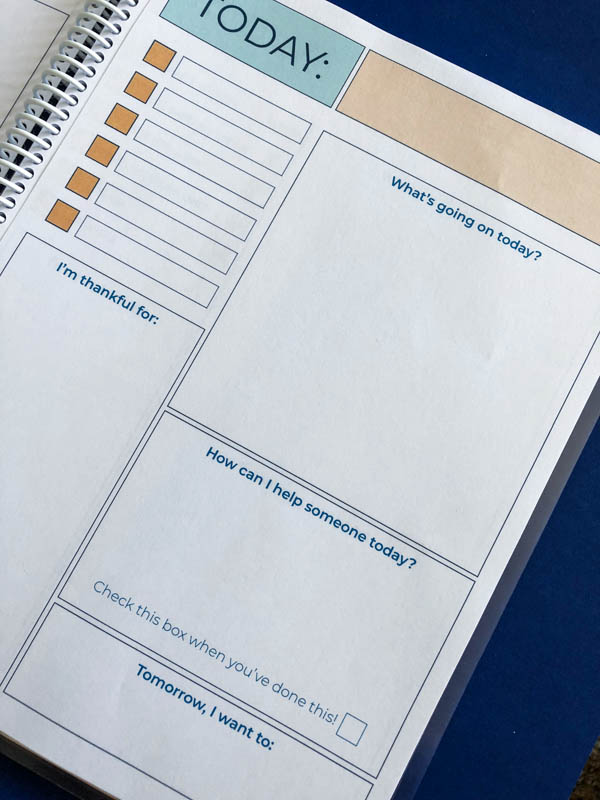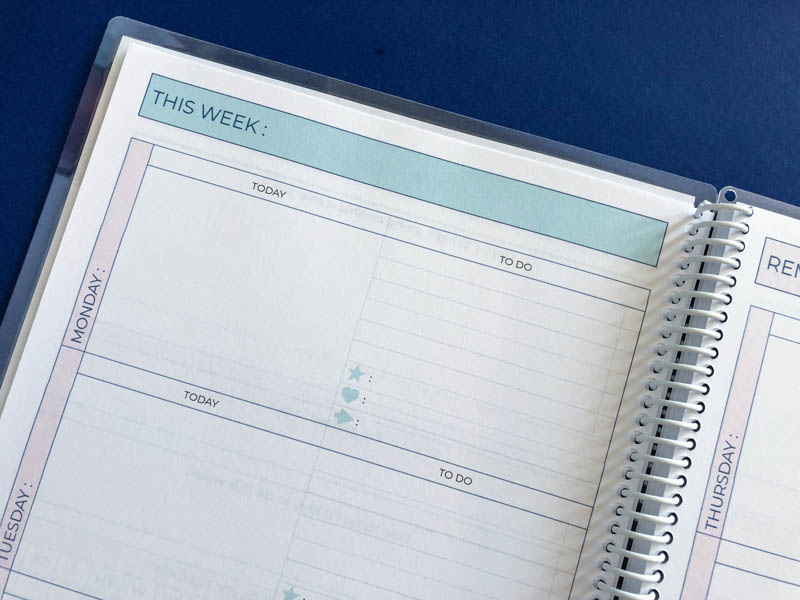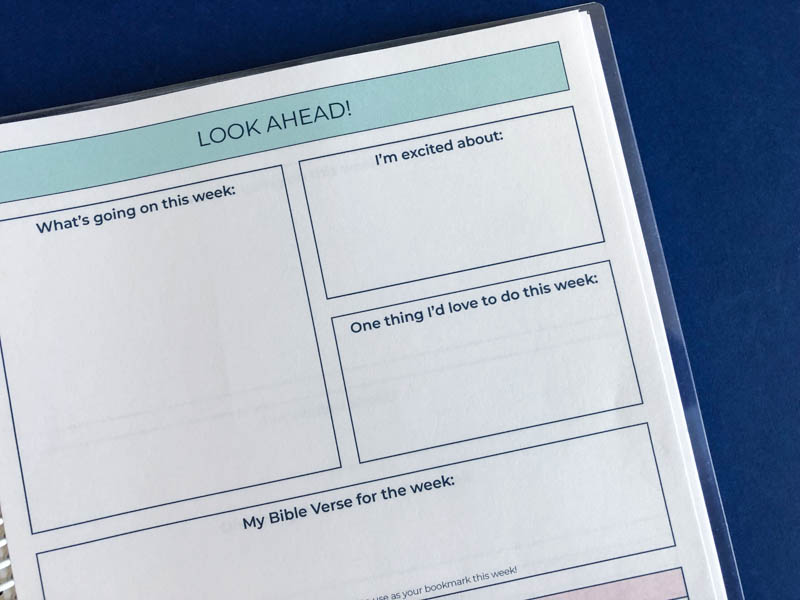 What is the right age to start using the Anchored Kids Planner?
The AKP actually comes in 3 versions:
Beginner // Ages 4-7
Our beginner planner is designed for non-readers, using graphics to represent tasks, and giving plenty of space for drawing instead of writing!
Intermediate // Ages 8-10
Our intermediate planner is designed for readers + writers, providing a more opportunity for independence and reflection, while still allowing plenty of room for creative space.
Advanced // Ages 11+
Our advanced planner is designed for our older or more detailed kids, those who are ready to really see their planner as a tool to help them make progress on the things that are important to them.
Every purchase comes with all 3 versions, so you can use this planner for every child in your family!
Look inside each version below:
Course Curriculum
START HERE!
Available in days
days after you enroll
DOWNLOAD YOUR PLANNERS!
Available in days
days after you enroll
EXTRAS
Available in days
days after you enroll
The Anchored Kids Planner is a printable planner and will be delivered as a digital file. No physical products will be shipped to you.