Quit juggling all those notebooks and post-its. Get the planner that helps you keep all your business planning in ONE place!
Designed with intention by a 10+ year business owner, this planner is created for the working woman who wants to stay focused on what matters most while also making progress on her work goals.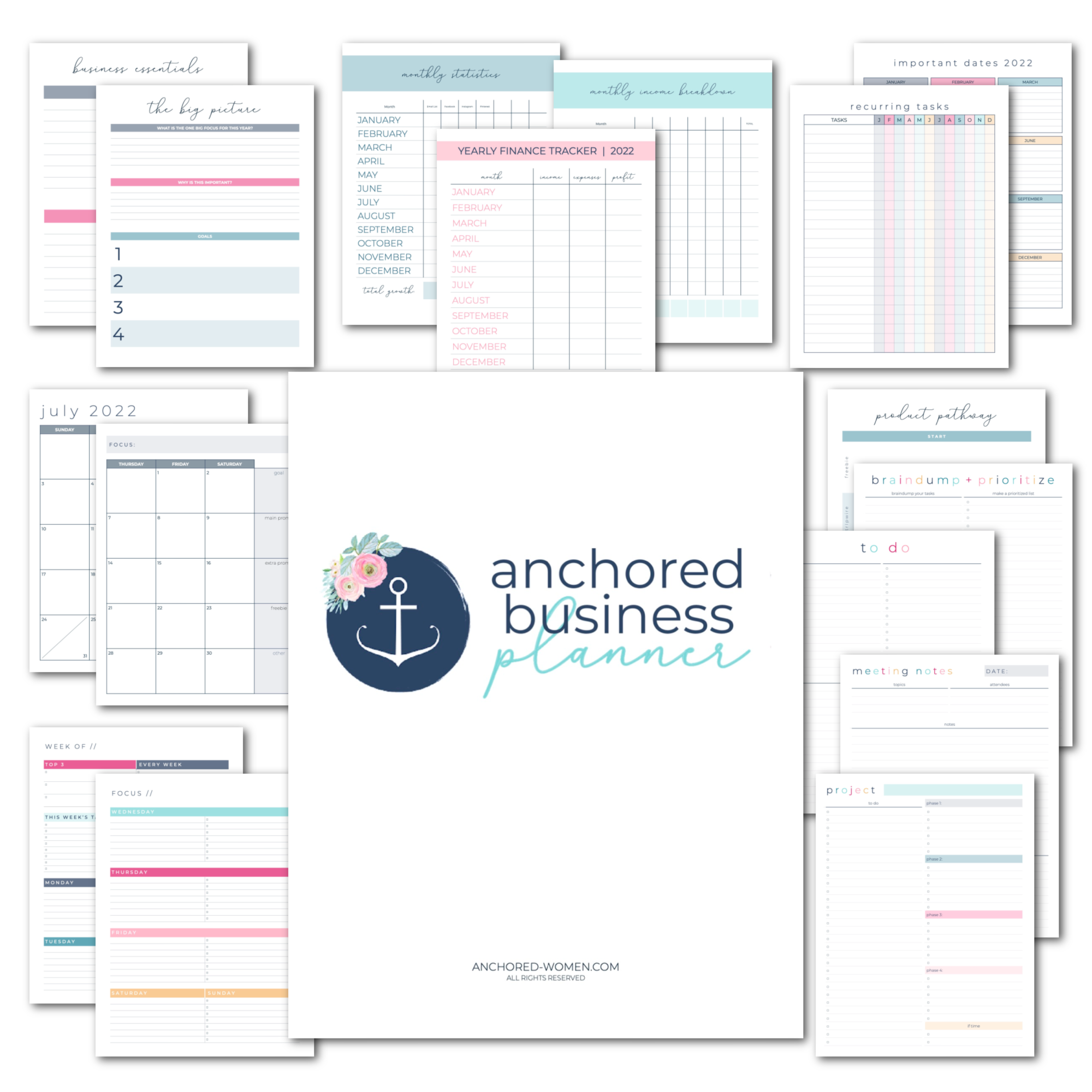 WHAT'S INCLUDED IN
THE ANCHORED BUSINESS PLANNER:
Big Picture Planning Pages
Cover all the essentials before you start planning - your mission statement, product ladder, goals, stats, yearly planning, and more!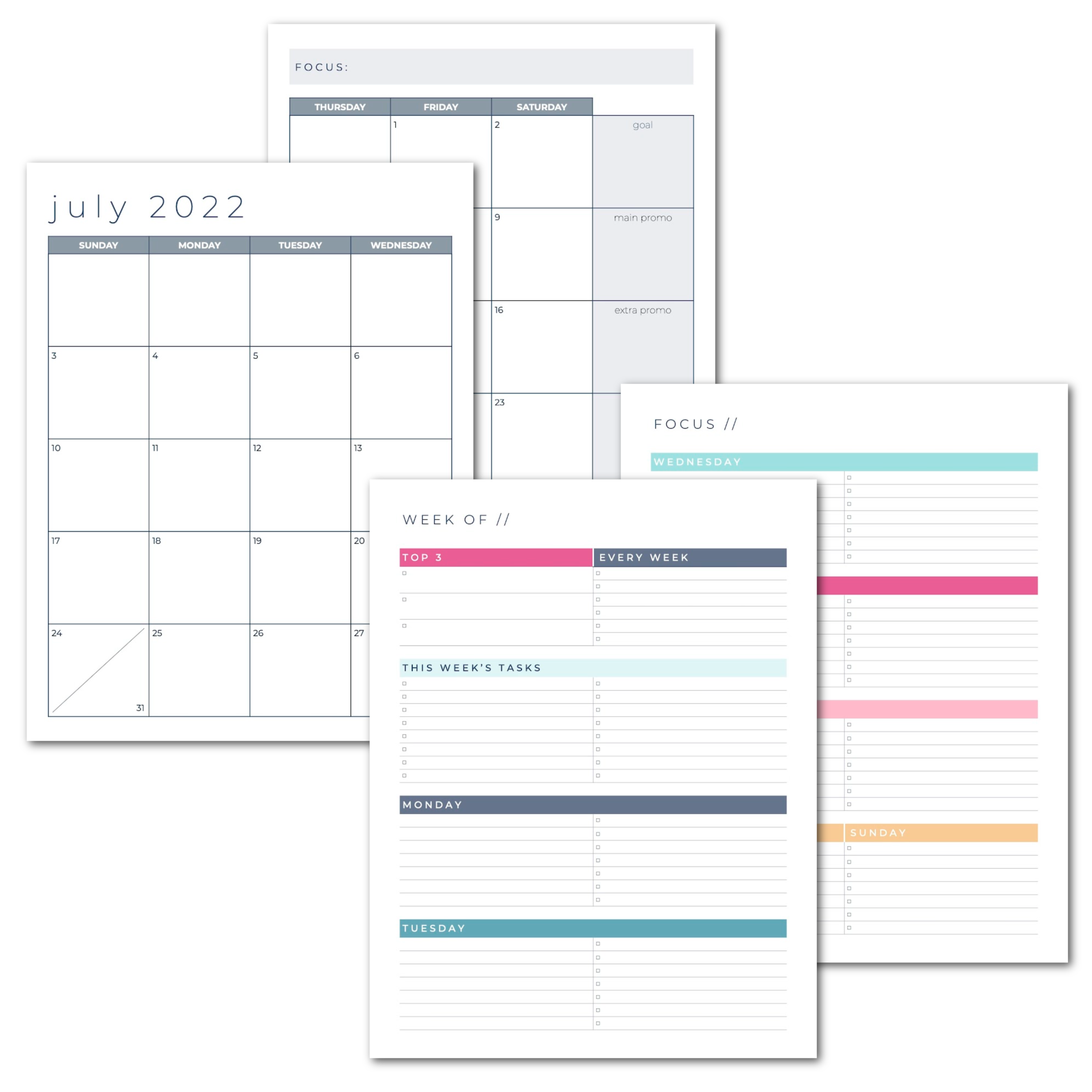 Monthly + Weekly Planning Pages
With a two-page dated spread for each month, and undated weekly planning pages, the ABP is the perfect blend of structure + flexibility!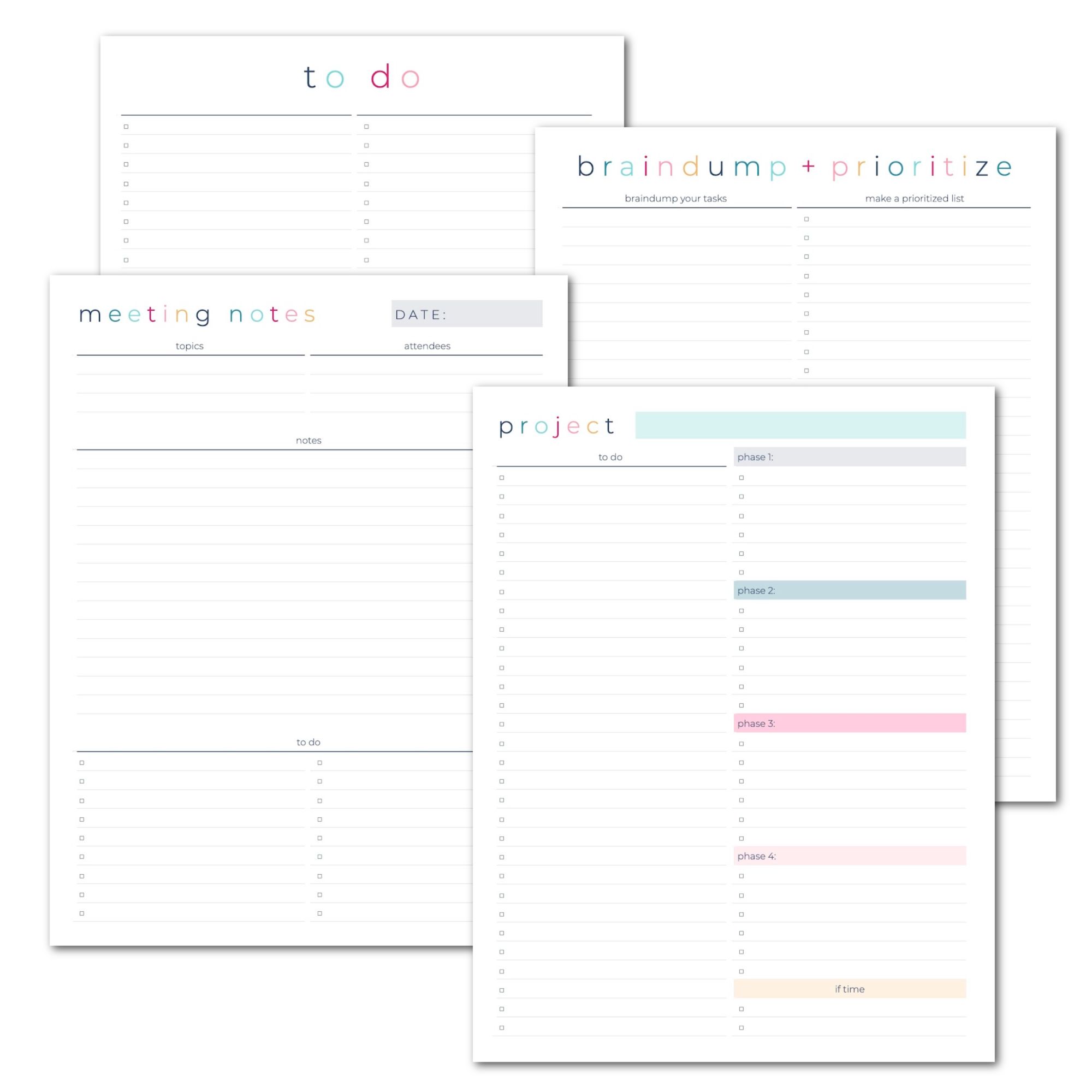 Note-Taking Pages Galore!
With sections for meeting notes, brain dumping + prioritizing, to-do lists, project planning, and more, you'll have everything you need to get your ideas down on paper!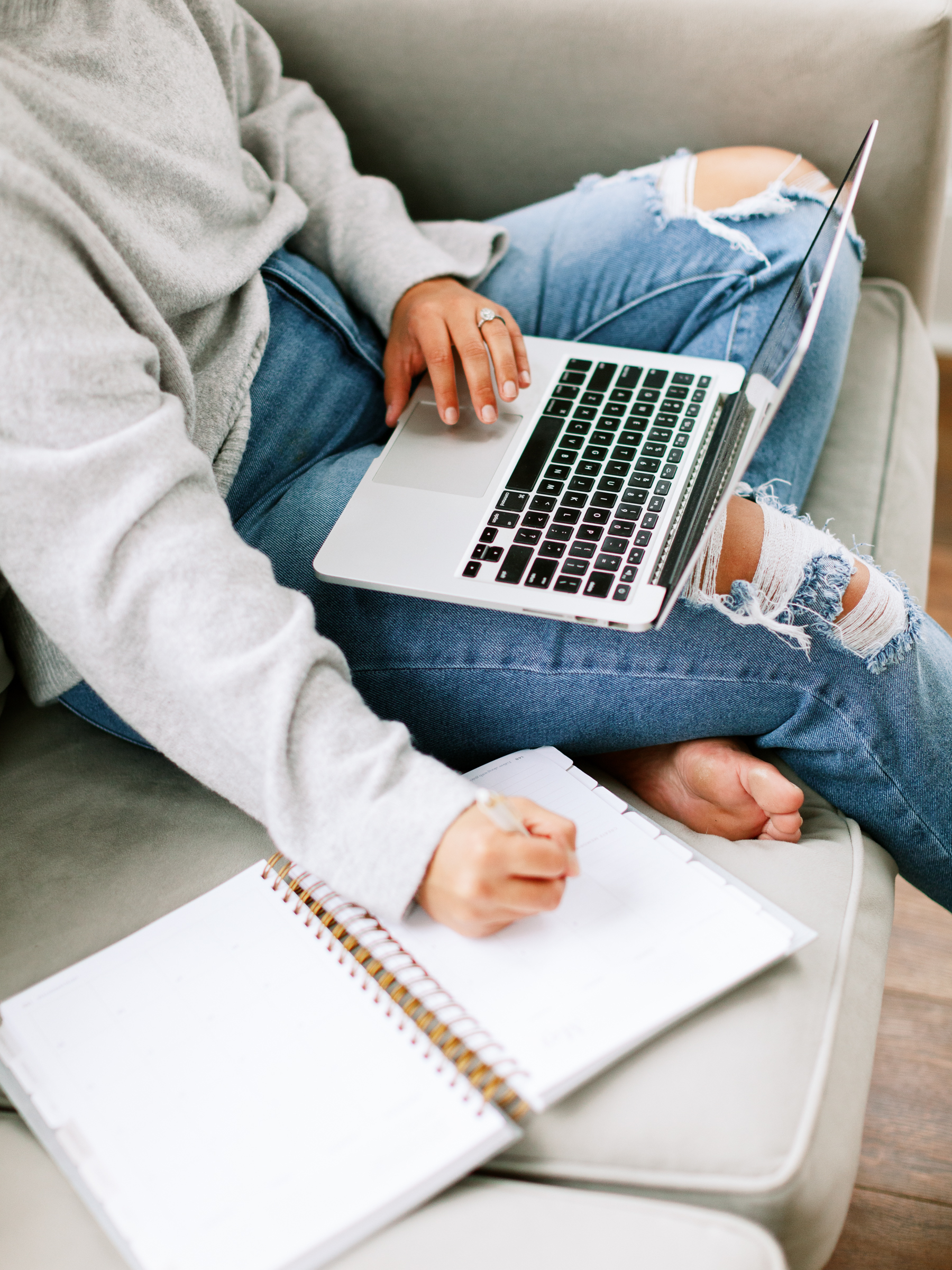 You'll love that the Anchored Business Planner has:
An intuitive design with everything you need and nothing you don't.
Undated weekly layouts to provide grace when you forget to plan for a week!
A simple printable design to give you immediate access - you can start using it today!
Three flexible binding options so you can add in whatever other important pages you want - or even combine it with your S.O.S. Planner!
Dated monthly calendars starting May 2022 and ending June 2023!
Meet your designer:
Kayse Pratt
Founder of Anchored Women
I've been an online business owner for a little over 12 years now. and much of that time has been spent designing our best-selling planner: The S.O.S. Planner! Designed to be a place for the everyday woman to get her thoughts down on paper, our customizable planning system has been a joy to create.
But as a business owner, I needed a little something more. I needed a way to organize not just my daily life, but my work life as well!
Traditional business planners did not work for me - I needed something customized to online business. Something flexible but specific, and (of course) something beautiful!
And so, The Anchored Business Planner was born. The ABP can serve as a stand-alone planner, or can combine with our S.O.S. Planner to create the perfect combo - daily life and work life all in one place!
I hope this planner blesses you and helps you keep your business tasks organized, focused, and simplified!