FREE VIDEO: How to use your phone for connection, not distraction
Learn how to set up your phone to help you cultivate connections with your real life people, instead of distractions through social media.
Your Instructor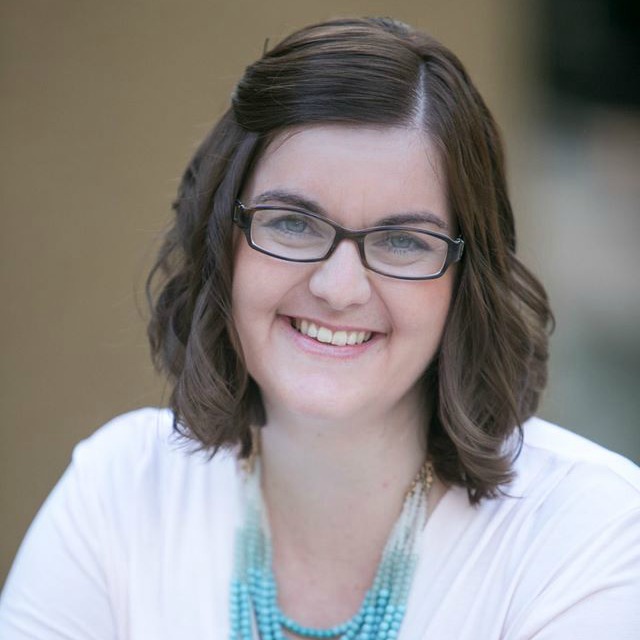 Kayse is a wife, mom, and founder of the Anchored Women community. She writes to help women fight busy, find rest, and build a life that's anchored in Christ. Kayse is also the creator of the S.O.S. Planner, the Anchored Life Kit, and other practical resources that equip women to manage their homes and families in confidence. You can find her writing and her resources at anchored-women.com!