FREE VIDEO: How to use your phone for connection, not distraction
Learn how to set up your phone to help you cultivate connections with your real life people, instead of distractions through social media.
Your Instructor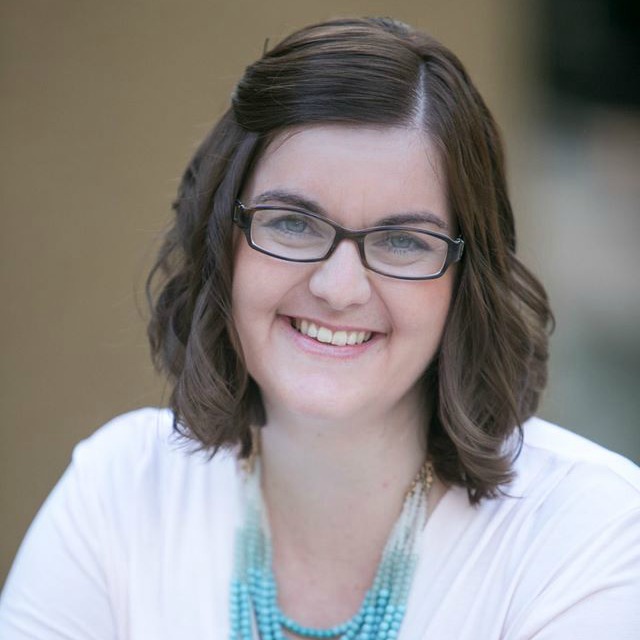 Kayse is the wife of a high school music director, and the mom of two wild and crazy kids, ages 8 & 4. She helps women find calm and clarity by getting their homes and hearts in order. Kayse is passionate about inspiring women to quit trying to do everything, and start making time for the things that matter most. She'd love to connect with you on her blog, Anchored Women!