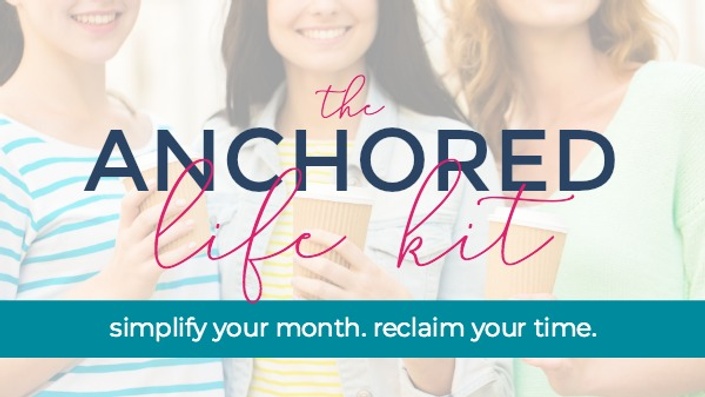 I know about that list you've got.
The one that's never done. You add more things to the list every day, but only check off a few, if you're lucky.
It's daunting, isn't it? Exhausting. You rarely feel like you're doing life well. You feel perpetually behind, like you just can't keep up.
But what if you didn't feel exhausted all the time?
What if you felt like you actually had a handle on your life?
What if you even had time to do something CRAZY, like read a book for fun, or take your kids on an adventure, or surprise your husband with a date night?
How different would your life be if you could actually start making progress on those things that are always at the back of your mind, those things you can't ever seem to get to?
How different would your life be if you felt confident, knowing you were spending your time doing the things that mattered, instead of just checking off boxes on that never-ending to-do list?
I've got good news for you, friend: You don't have to keep chasing after those checkmarks on your to-do list.
In fact, I'm about to make your to-do list a whole lot shorter. For good.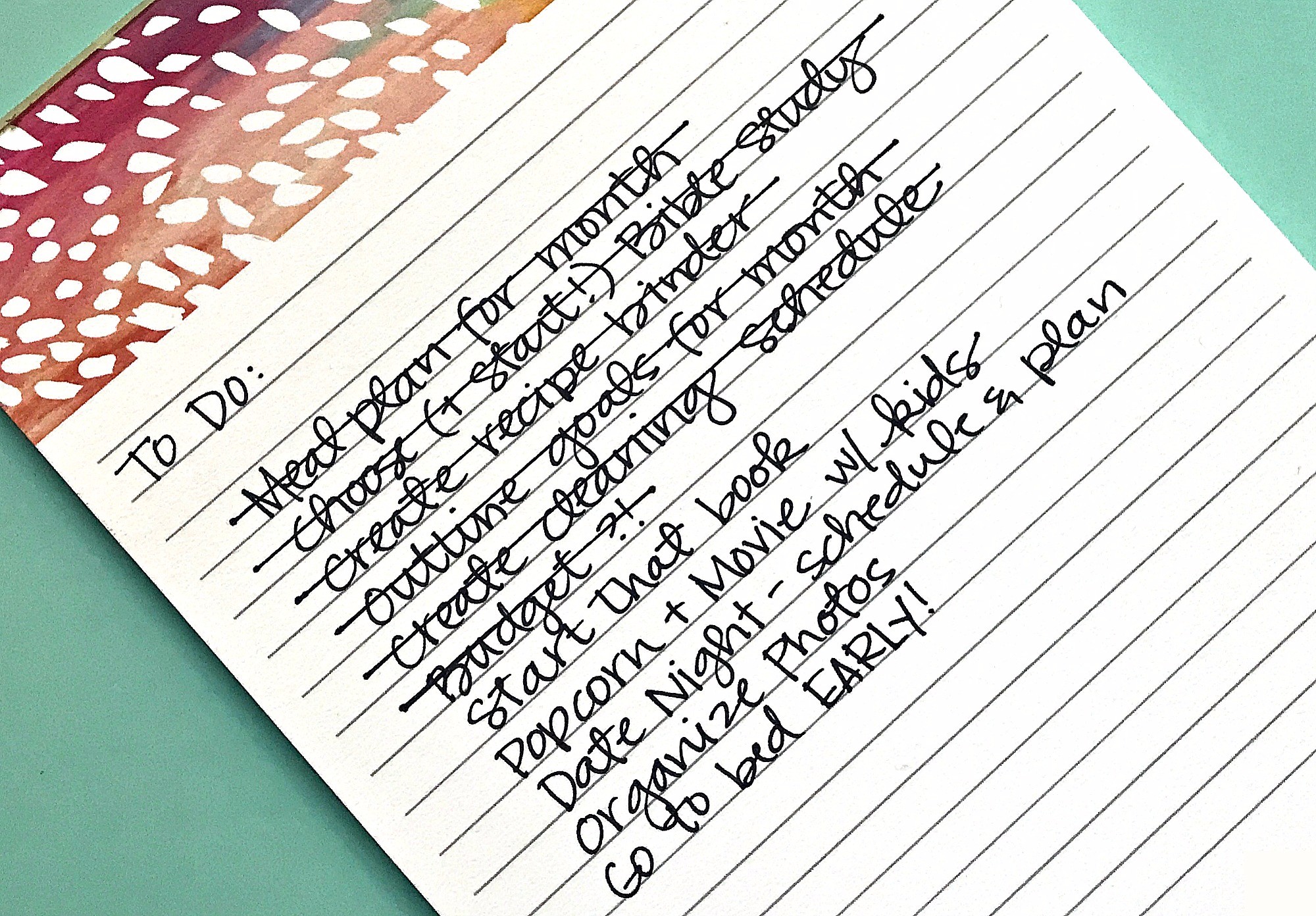 Welcome to The Anchored Life Kit, our monthly membership designed to help you finally get unstuck and start making forward progress on the things that matter!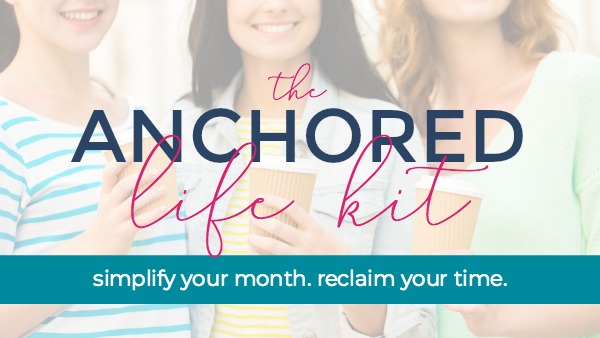 When you join the Anchored Life Kit, you'll get:
SEASONAL SUPPORT: Practical, actionable tips to help you finally break free from the hamster-wheel of life.

Each quarter will feature a complete kit of resources in an important area of personal development (think: time management, self-care, home management, routines + systems, etc.). Our goal is to help you finally get a handle on each area in your life through:



Teaching - a LIVE MasterClass on the quarter's topic, where you can learn practical strategies that you can immediately apply to your life to begin making progress THAT DAY. (Always with a replay available in case you can't attend live!)


Personal Coaching - a LIVE Q+A each month where you can submit your questions on this topic and get them answered. (Always with a replay available in case you can't attend live!)


Community Support - a group of women who are working on the exact same area, at the same time. We'll share progress, ideas, inspiration, and encouragement!


Resource List - a carefully cultivated list of resources to equip you in areas of self-care, family connection, financial confidence, and service. These resources are both encouraging + meaningful, giving you practical steps forward in a variety of areas.



MONTHLY ANCHORS: The tactical day-to-day support that you need.

These monthly resources focus on just the 4 areas of life that we believe make the biggest impact for you - simplifying healthy eating, managing your home with ease, decluttering to create margin in your home and life, and anchoring yourself in God's Word each day.



An encouraging message + practical teaching, designed to help you continue making progress on the season's topic.


Healthy, simple meal plans with unique new recipes that your whole family will love.


The highly-acclaimed Home Care Checklist, to help you seriously simplify cleaning your entire house in way less time.


Our NEW Decluttering Guide, focusing on just one area of your house each month for you to purge, declutter, and organize. (And we'll be doing this together!!)


A Bible study with 3 levels of study for you to choose from, plus a community to interact with!



AN ACTIVE COMMUNITY of incredible women

who are right in the trenches with you, ready to encourage and support you and share their own experiences along the way.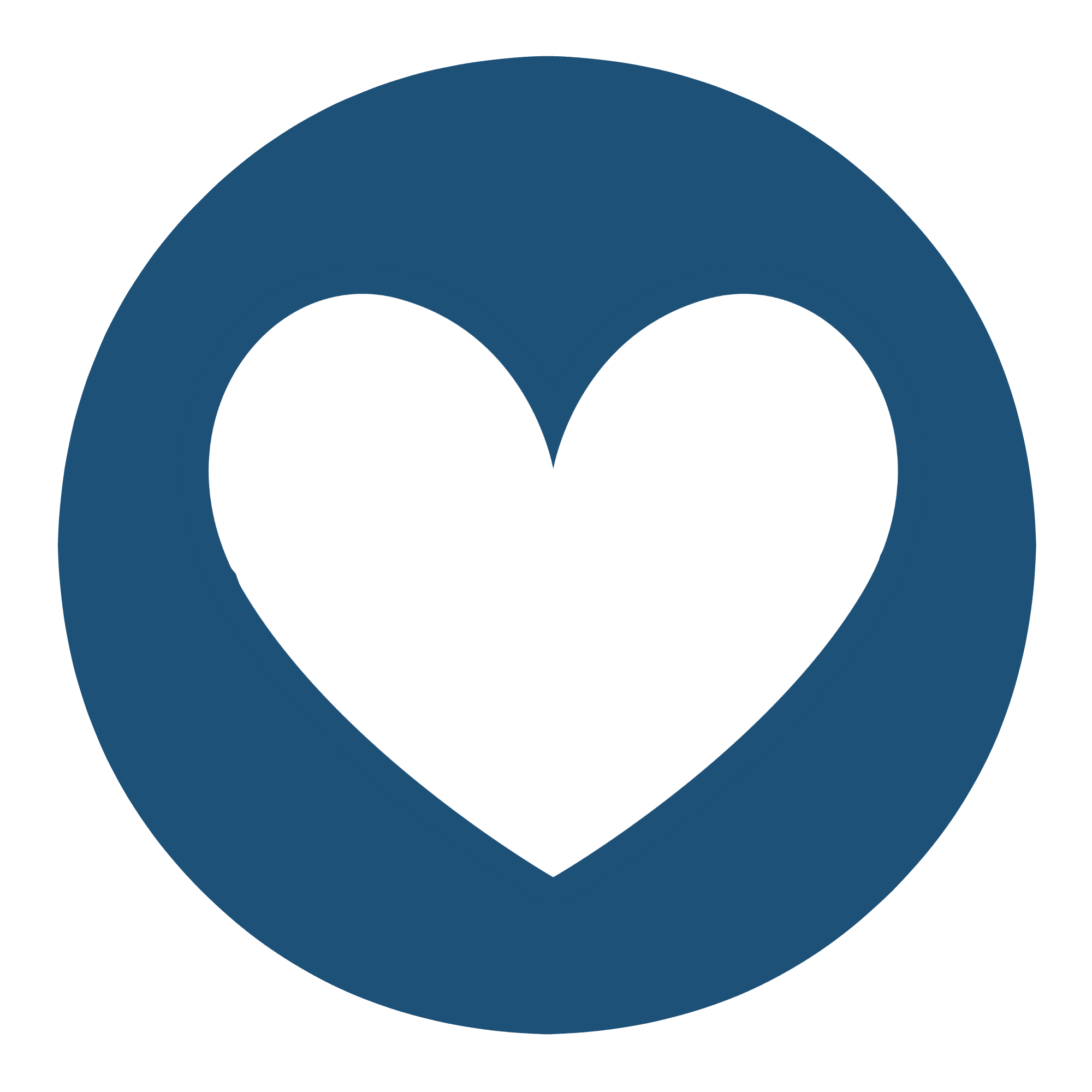 "What a great resource! The Anchored Life Kit is now my "one stop shop" when it comes to taking care of my family - it takes some of the biggest time consuming tasks off my hands; like meal planning and a cleaning check list. Can't beat the amount of useful information for the price, no more going to multiple websites and wasting precious time. Thanks for helping me add more hours to the day!"
- Laura B. | Mom of 2
With these resources in your pocket, you'll have:
MORE TIME :: You won't be chasing that check list anymore - you'll have a simple, meaningful plan to follow that actually eliminates distractions and gives you back your time.


LESS DECISION FATIGUE :: You know that feeling when you're so overwhelmed, you don't know where to start... so you just don't start at all? No more, friends. The Life Kit gives you actionable steps to get things done. You'll know exactly what to do next, every day!


MORE FREEDOM :: With distractions and busy-work out of the picture, you're able to make choices you haven't been able to make before. Want to read a book? Go for it. Want to play with your kids? Do it. Feel like relaxing with a glass of wine and your favorite show on Netflix? Go right ahead.


LESS GUILT :: Instead of feeling pulled in a million directions, and like you're always behind on something, you'll have the confidence of knowing the important things are already taken care of. So you can live without guilt, because you've delegated the urgent things and now you get to do the important things!
The Anchored Life Kit is uniquely designed to make your life easier, to give you back your time, and to help you prioritize the things that actually matter.
How Pricing Works
You have two simple options when it comes to subscribing to The Anchored Life Kit:
Choose a recurring monthly payment :: $14.00 per month. You'll be charged each month for the Life Kit you receive, and you can cancel future payments anytime.
Choose a recurring annual payment :: $154.00 per year. Purchase a yearly subscription and you get one month free! You'll be charged annually, for the entire year at a time.
If you aren't happy with your purchase, contact us within the first 30 days and we will give you a full refund. After the first 30 days, no refunds will be given, but you are free to cancel anytime. Canceling will allow you to complete the session you've paid for (the rest of the month or year), and will discontinue any future charges.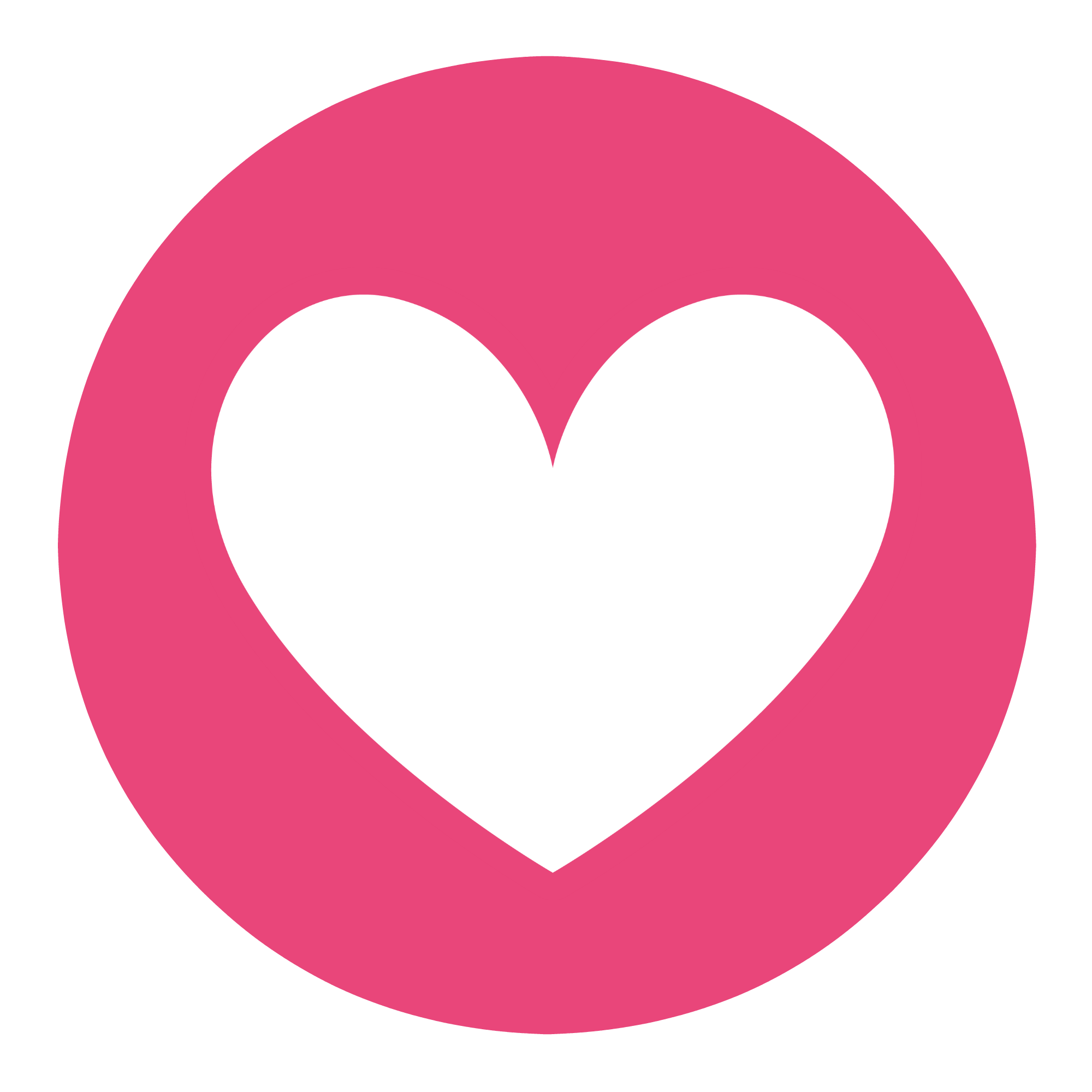 "The Anchored Life Kit is worth every penny paid. It takes all the things in my brain that needs to get done, clearly lines them out, and gets my focus where it needs to be! No more wheel-spinning. Everything is so streamlined now, that planning the next week and looking to the next day are SIMPLE. I love it!"
- Linsey A. | Mom of 2
LOOK INSIDE THE ANCHORED LIFE KIT:
(Be sure to click on the "Start Here!" preview below, to get a sneak peek at our welcome video, walking you through everything you get in the ALK!)
Class Curriculum
Welcome to your Anchored Life Kit!
Available in days
days after you enroll
SPRING // SYSTEMS THAT SIMPLIFY (April-June)
Available in days
days after you enroll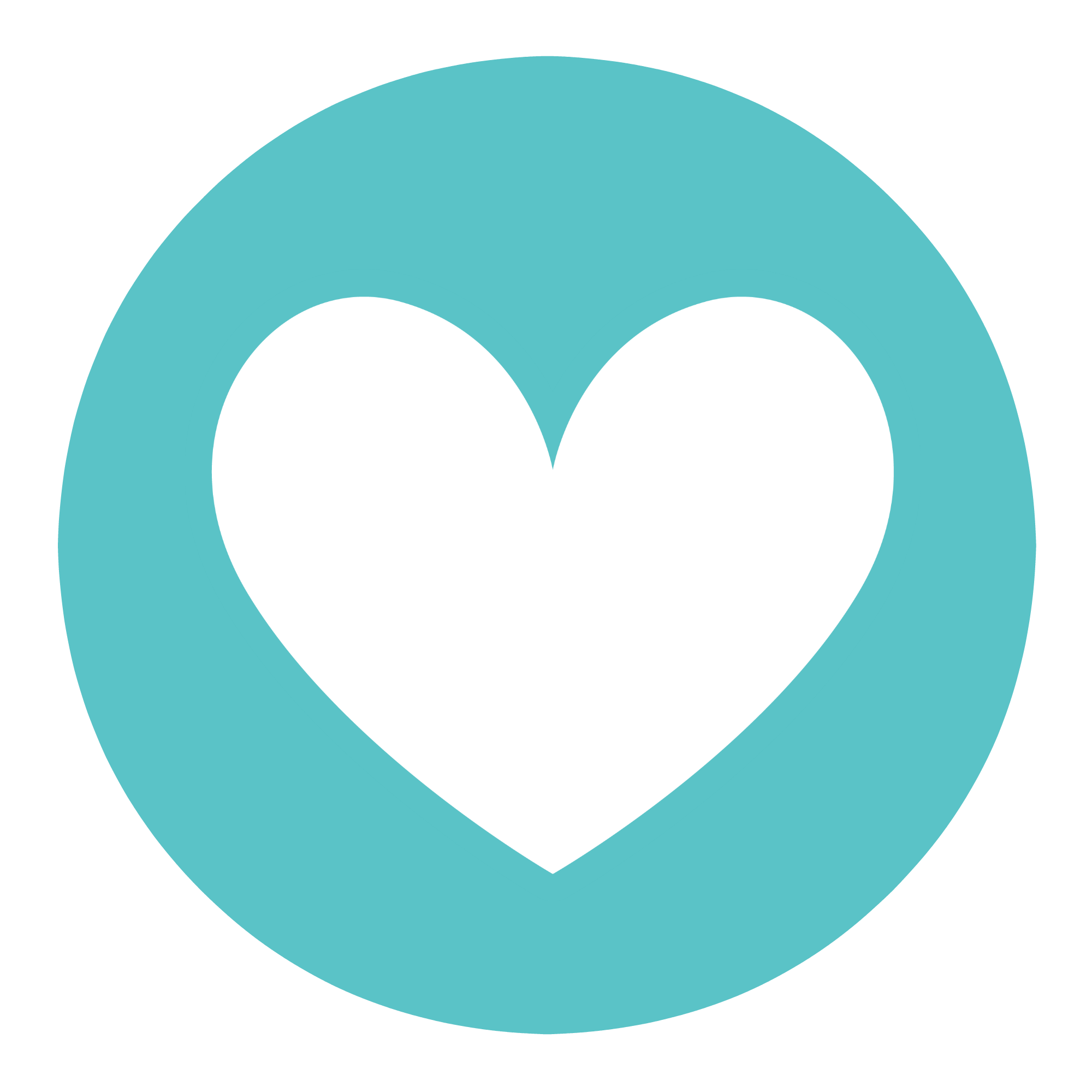 "The Life Kit is exactly what I needed to simplify my life and save me hours each week. Having a meal plan, bible study, budget and so much more all broken down into manageable action steps helps keep me on track. I can't wait to see what is in the Life Kit in the coming months!"

- Alison B. | Mom of 2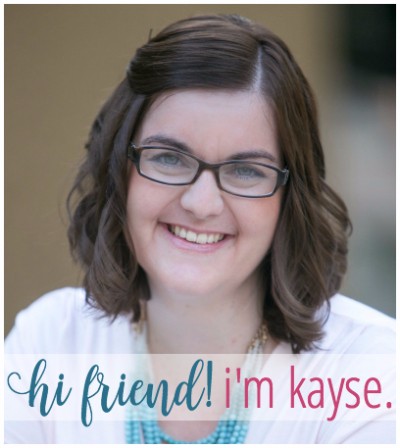 See, I've been in that overwhelmed, exhausted place, myself.
In case we haven't met yet, hi. I'm Kayse, and I'm married to Jon (a very busy music director), and I'm the mom to our two super energetic and never-calm children. I also run Anchored Women, so I work from home, manage our schedules (three schools - THREE SCHOOLS!), and try to maintain my sanity.

So you can understand how, not too long ago, I had a breakdown of sorts. I blew up at my husband, I couldn't stop crying for days, and I just felt like I'd exhausted all of my reserves - I didn't have anything else to give.
Juggling all the hats I was trying to wear just felt like way too much. I was done.
Being the manager of our home, our family, and my business had taken up every second of my time. There wasn't any space left for rest, for self-care, or for any sort of fun at all.
This was not the way I was meant to live - constantly stressed, frantic, and thoroughly exhausted.
I don't think it's the way you were meant to live either.
See, I firmly believe that life can be full of joy on a daily basis. That we don't have to feel like we are drowning in tasks - but that we can actually get the important things done AND still have time for rest, self-care, and family time.
And so, I began brainstorming and praying about how I could simplify my life and actually feel like I was moving forward, making progress, and spending time on the things that mattered.
Here's what I found: We really can't do everything all at once and do it well.

And I really wanted to do things well. I wanted to love my family well, run my house well, and steward my business well. More than that, I wanted to BE well, to have the mental, emotional, and spiritual maturity to steward the life God had given me.
I needed a simplified path that helped me make progress on those areas of life, one at a time. I needed more than a daily checklist, I needed help figuring out what was important and then learn how to shape my life with that perspective in mind.
I created the Anchored Life Kit out of this need. And it's helped me dial in on the things that matter, learn how to be more meaningfully productive, and finally find the guilt-free space I need for the rest and quiet that fills my soul, so that I can keep pouring into those I love.
I want that for you, too.
With the Life Kit, you'll now have a simple framework to get all the important things done, so you can finally find the time to relax and enjoy that family you're working so hard for!
Join us!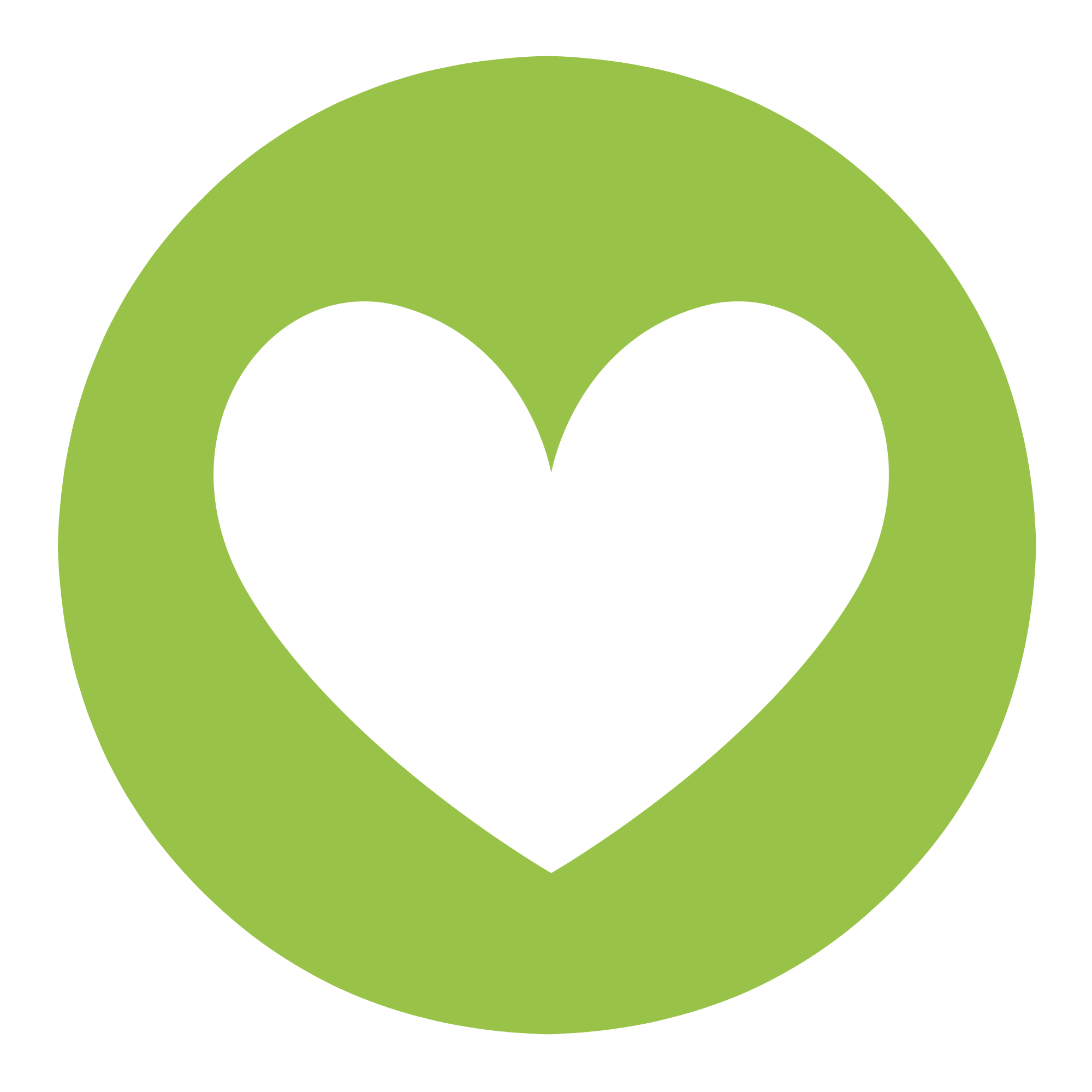 "This is one of the best things I have found to help my family. The Life Kit is filled with tools to help you run your household, get closer to your family, and grow in your spiritual life through small, doable steps. I am so excited to see what is to come in the months ahead and will recommend to all of my friends. I feel calmer as a single mom of 4 because the toolkit has me getting on track!"
- Arwen F. | Mom of 4
ARE YOU READY TO SPEND YOUR TIME CONNECTING WITH YOUR FAMILY, INSTEAD OF CHECKING OFF YOUR TO-DO LIST?
Frequently Asked Questions
How long do I have access to the Life Kit?
You have access to the Anchored Life Kit for as long as you're a member! Each month's resources are compiled into an easy access download, so you'll need to download each month's resources to your computer!
What if I don't need everything in the Life Kit?
We totally understand that you might not use every single aspect of the Life Kit every month. Each part stands alone, and you're able to use each one independently, or use them all together. It's really up to you! When it comes to selecting your resources each month, the ones you don't end up using this month might be perfect for next month! That's why we include every resource in every kit, every month. You can use them whenever they best fit your life!
I'm a mom of older kids & teens. Will the Life Kit still apply to me?
Yes! The Life Kit is flexible enough to work for any family. I'll let Kim, a mom of teens, share her experience with you: "I was a little reluctant to buy the Life Kit because I have older children - ages 15 & 17. I didn't know if all the tools in the Life Kit would apply to me. I was totally wrong! I am so happy I bought this - it's the BEST gift I've bought for myself!" - Kim, Mom of 2.
I don't have Facebook. How will I be able to view the live sessions?
After each chat, the video will be posted in that month's module. You'll have access to every video!
What if I decide the Life Kit isn't for me?
We'd completely understand - everyone has different needs at different times! If you aren't happy with your purchase, contact us within the first 30 days and we will give you a full refund. After the first 30 days, no refunds will be given, but you are free to cancel anytime​. Canceling will allow you to complete the session you've paid for (the rest of the month or year), and will discontinue any future charges.
WHAT OUR MEMBERS ARE SAYING...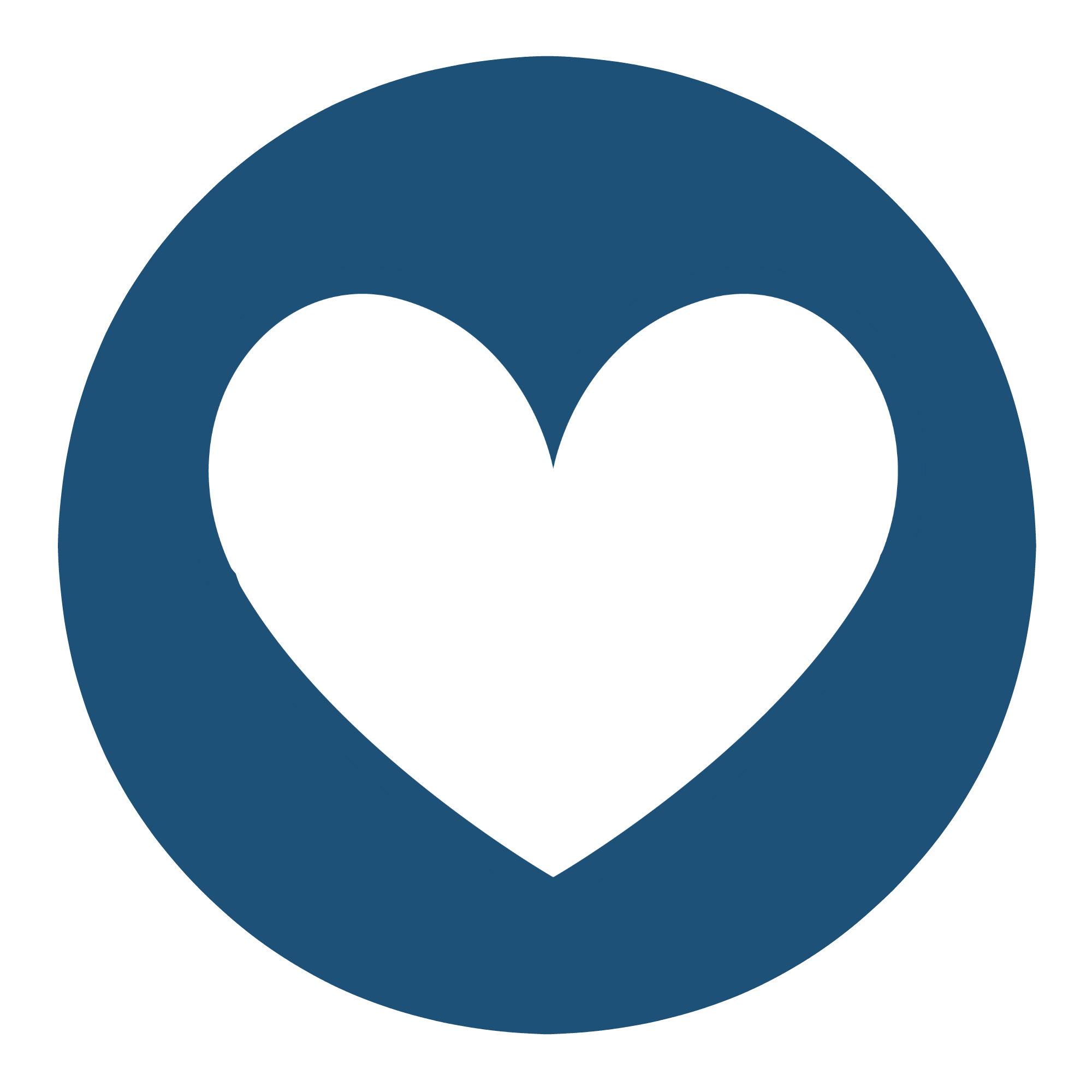 "Let me begin by saying, I am a cheapskate! I have a very hard time spending money on anything that is for me, but this is COMPLETELY WORTH THE COST!
There are so many resources available in one location, and the tracker makes it easy to see what I have already completed and what I need to go back and work through. If one of my kids interrupts me, I am not concerned about forgetting where I had finished because the checklist on the side keeps track of it for me.
This will be a resource that I love to spend my money on every month, and my husband and children will reap the benefits of me using these tools!"
- Allison M. | Mom of 3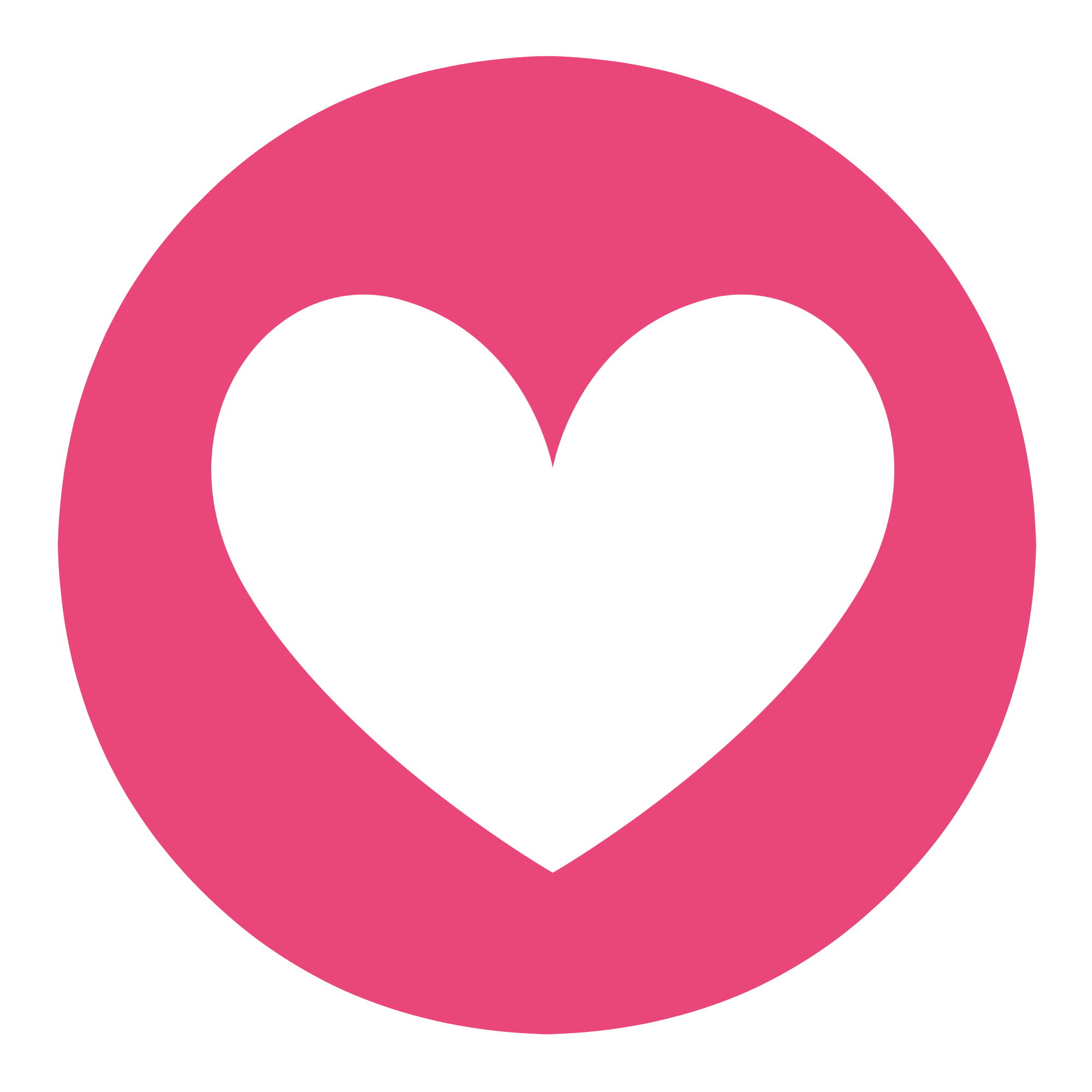 "I often find that when I get a few minutes to read my Bible, or do housework, or make the grocery list, I don't even know where to start. And as a mom of very young kids, my thoughts usually get interrupted before I have a chance to collect them.
Having it all laid out in one place that I can quickly reference means that I can start actually getting things done! The ideas for how to intentionally connect with my husband, my kids and my friends are brilliant, too. I'm so excited to see what next month's toolkit brings."
- Becky W. | Mom of 2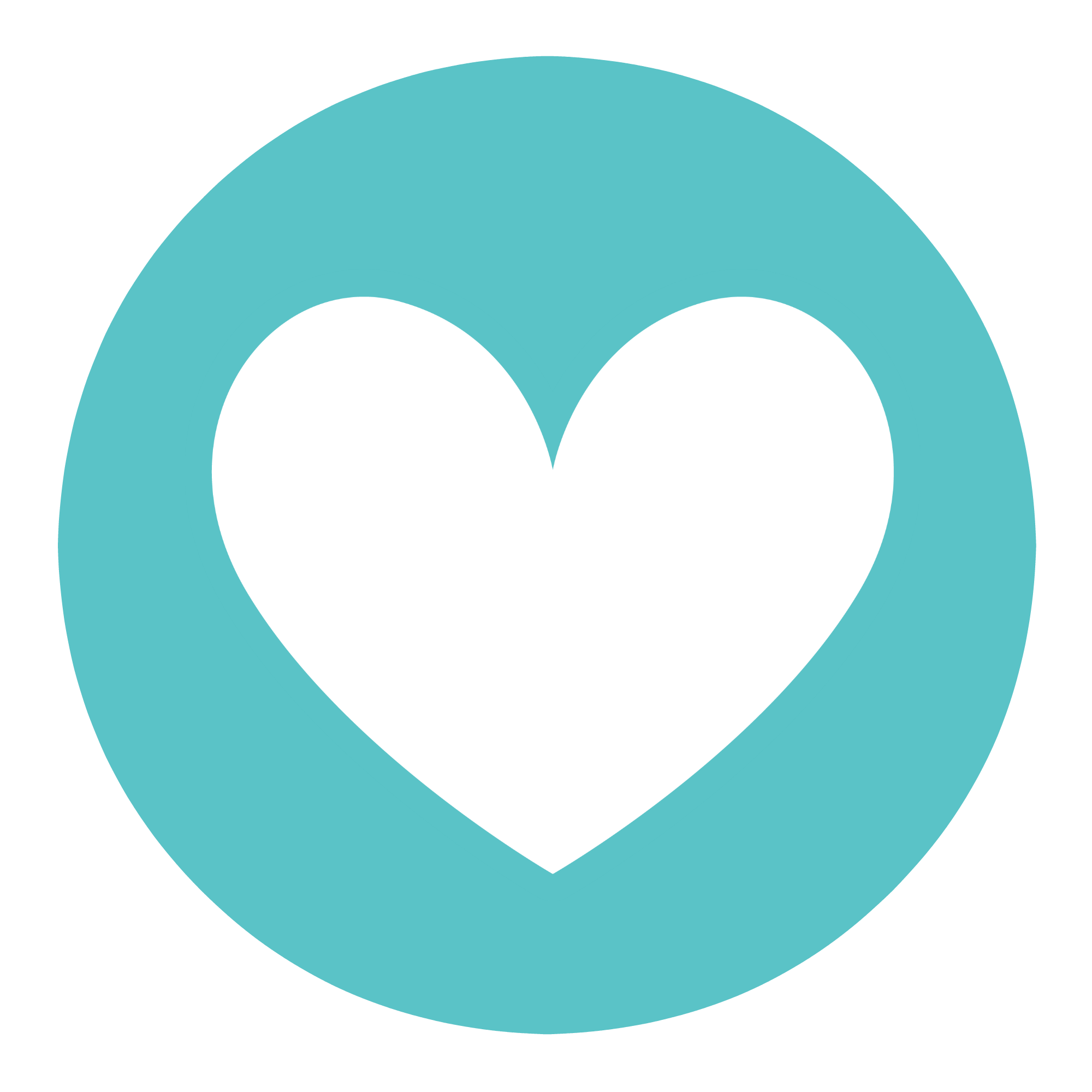 "I love the Anchored Life Kit! It is just what I needed. I felt so scatter-brained and overwhelmed with all I had to do. Since using the Life Kit, I don't feel so scatter-brained, and I am actually getting things done without feeling overwhelmed!"
- Christy M. | Mom of 3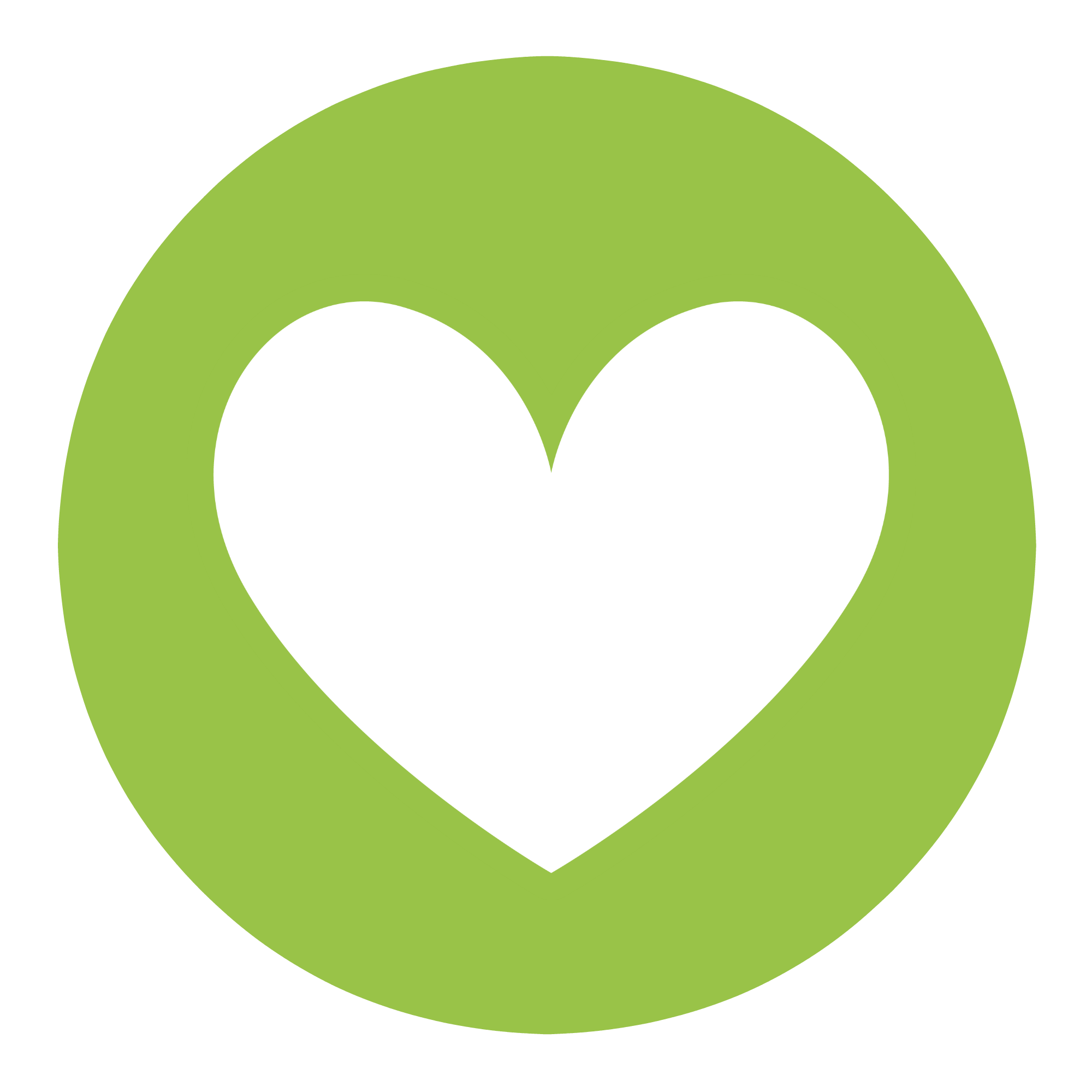 "I love how the Life Kit simplifies all the things I want to do anyway - clear Bible study, doable ideas for connecting with others, easy ideas for caring for myself, and menu and home care thinking done for me. I can't wait to implement each month's resources because they truly help my live the life I want to live."
- Sarah T. | Mom of 3
EXCLUSIVE BONUSES!
Subscribe to receive The Anchored Life Kit today,
and also get these exclusive bonuses!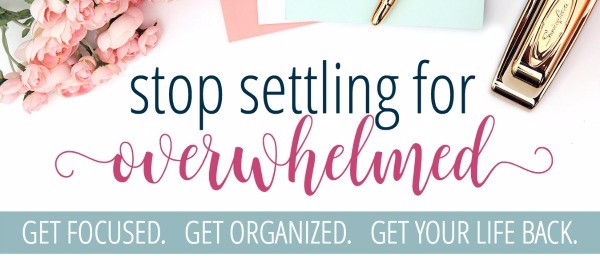 The Stop Settling For Overwhelmed Course ($17 value) :: Learn how to examine, establish, and live out your priorities in this simple, step-by-step course!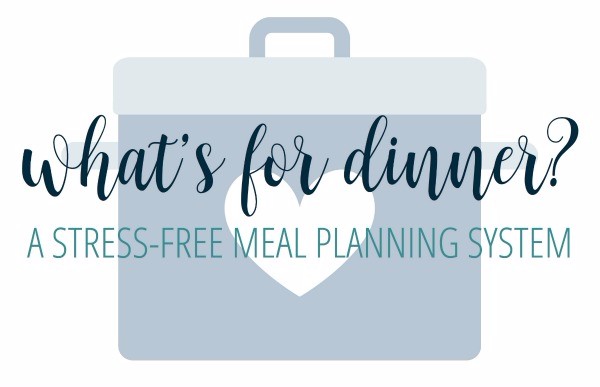 The What's For Dinner? Meal Planning System ($20 value) :: Create a recipe binder that works, complete with quick reference sheets, monthly meal planning worksheets, recipe cards, and more! Works as the PERFECT companion for the Life Kit's monthly meal plans! (digital download)
ARE YOU READY TO JOIN THE ANCHORED LIFE KIT AND START MAKING PROGRESS ON WHAT REALLY MATTERS?