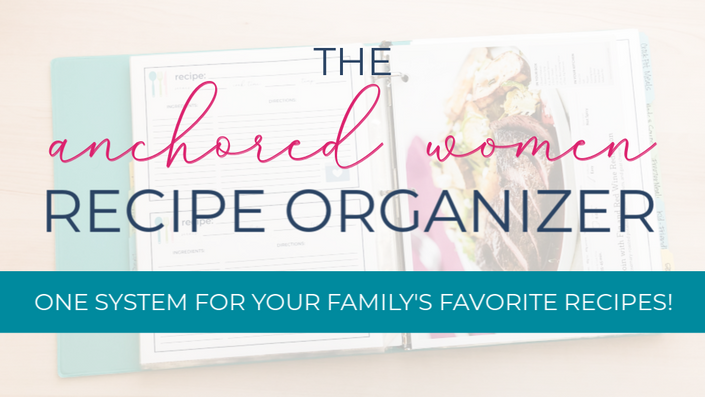 The Anchored Women Recipe Organizer
Everything you need to organize your family favorite recipes into one beautiful collection!
Do you have recipes in all sorts of places? Printed off and stuffed into your cookbook shelf, in a recipe box, inside the magazines you can't throw away because they have recipes you like?
Hey, me too!
Well, I did, until I organized all my recipes, from all those places, into ONE beautiful Recipe Organizer!!
Now, I know where every recipe is - inside my AW Recipe Organizer, organized by section. Recipes I've printed off, recipes I've torn out of magazines, and even family favorites that I've written out myself!
All in one place. All organized. All super accessible.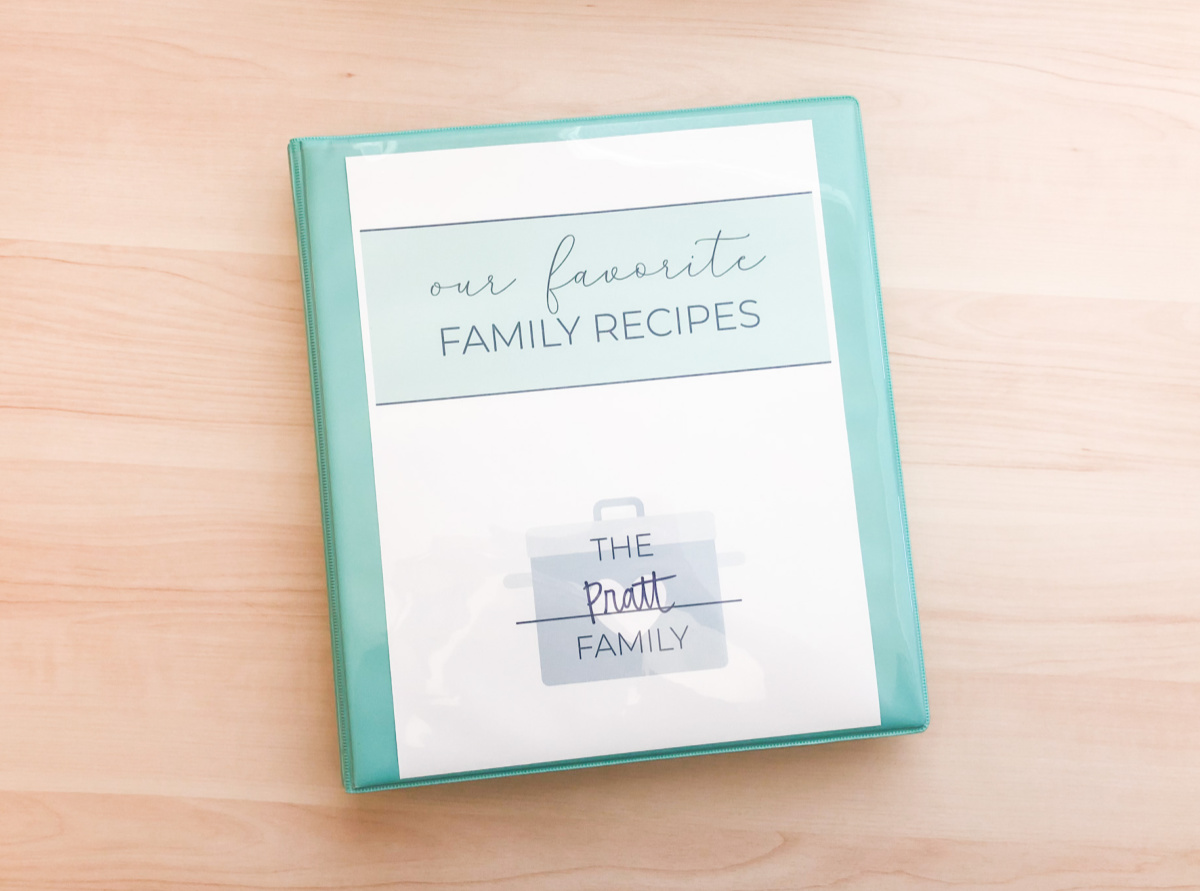 And today, that Recipe Organizer is ready for you, too!
What's Included in the Anchored Women Recipe Organizer?
Two cover options

A Table of Contents

17 Sections with Divider Pages

Favorites (including lists for every season)

Breakfast

Lunch

Dinner

Appetizers

Sides + Snacks

Soups + Salads

Desserts

Treats

Drinks

Crock Pot

Instant Pot

Freezer Meals

One + Done (Sheet Pan and One Pot Meals)

Kid Friendly

Monthly Meal Ideas

Notes

List of contents for each section

Printable recipe cards in two sizes
Take a look inside!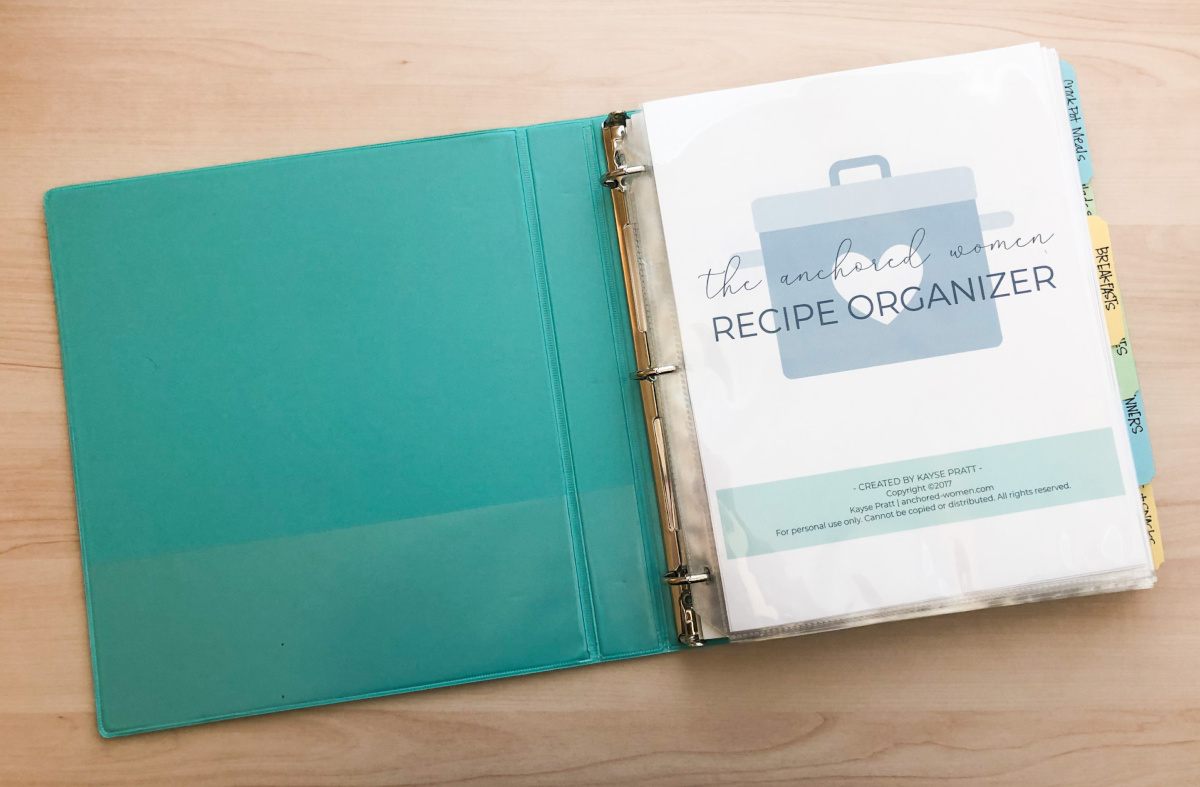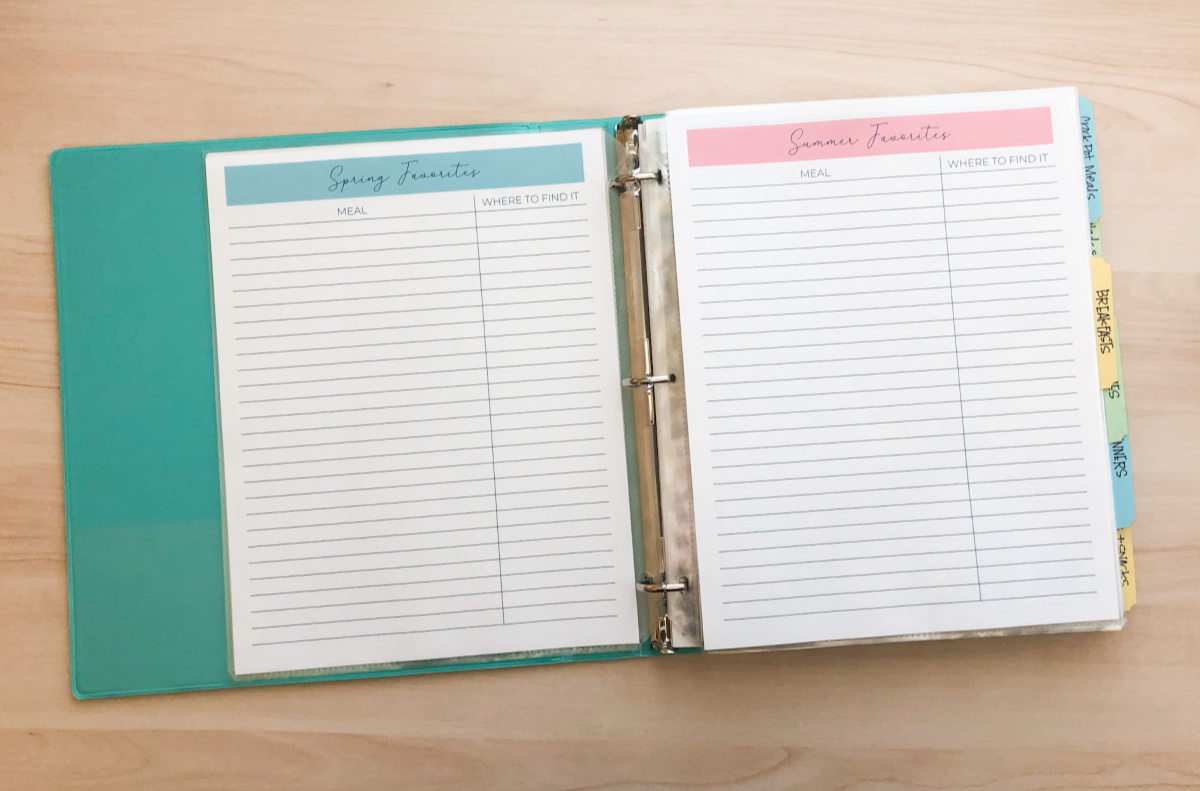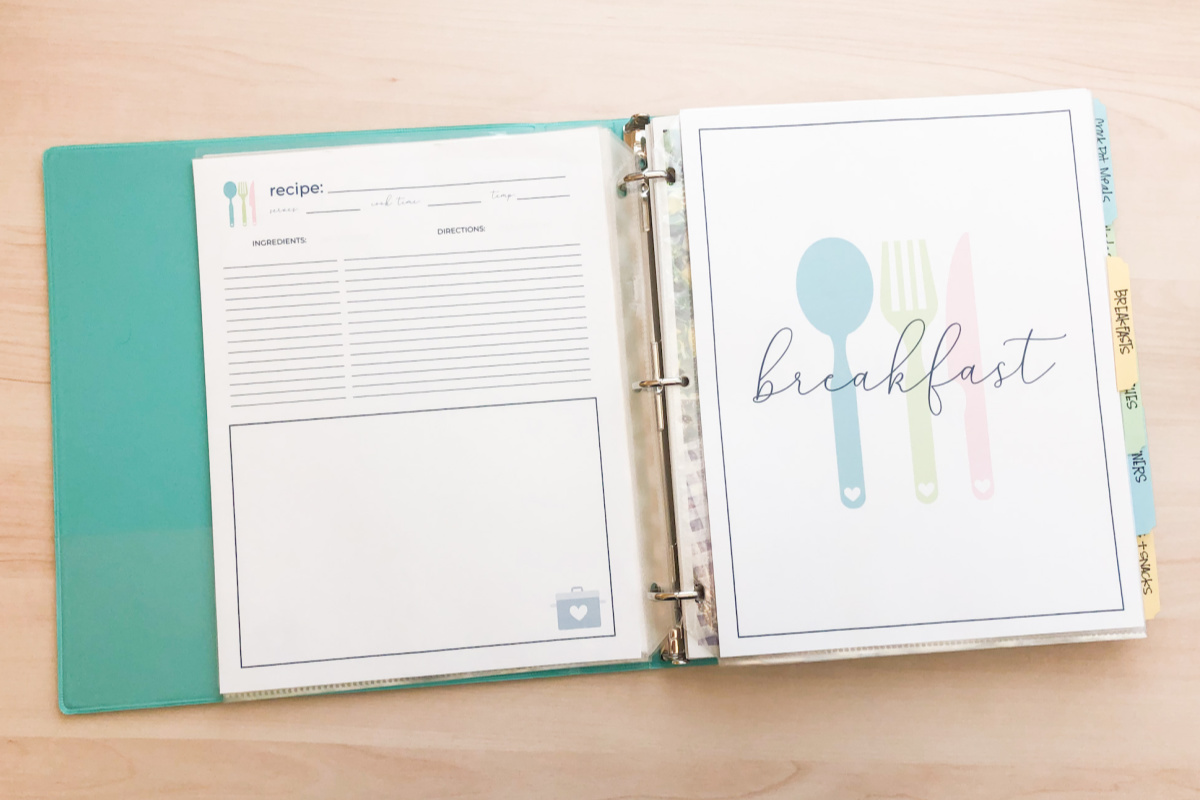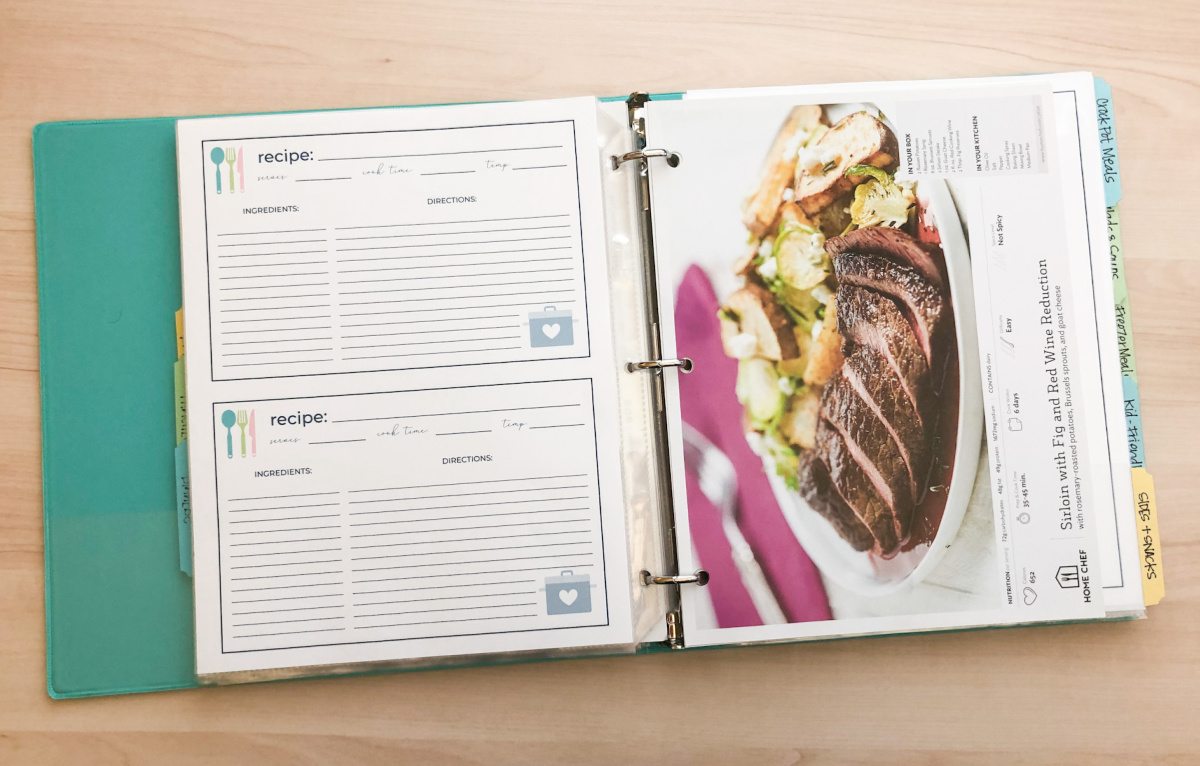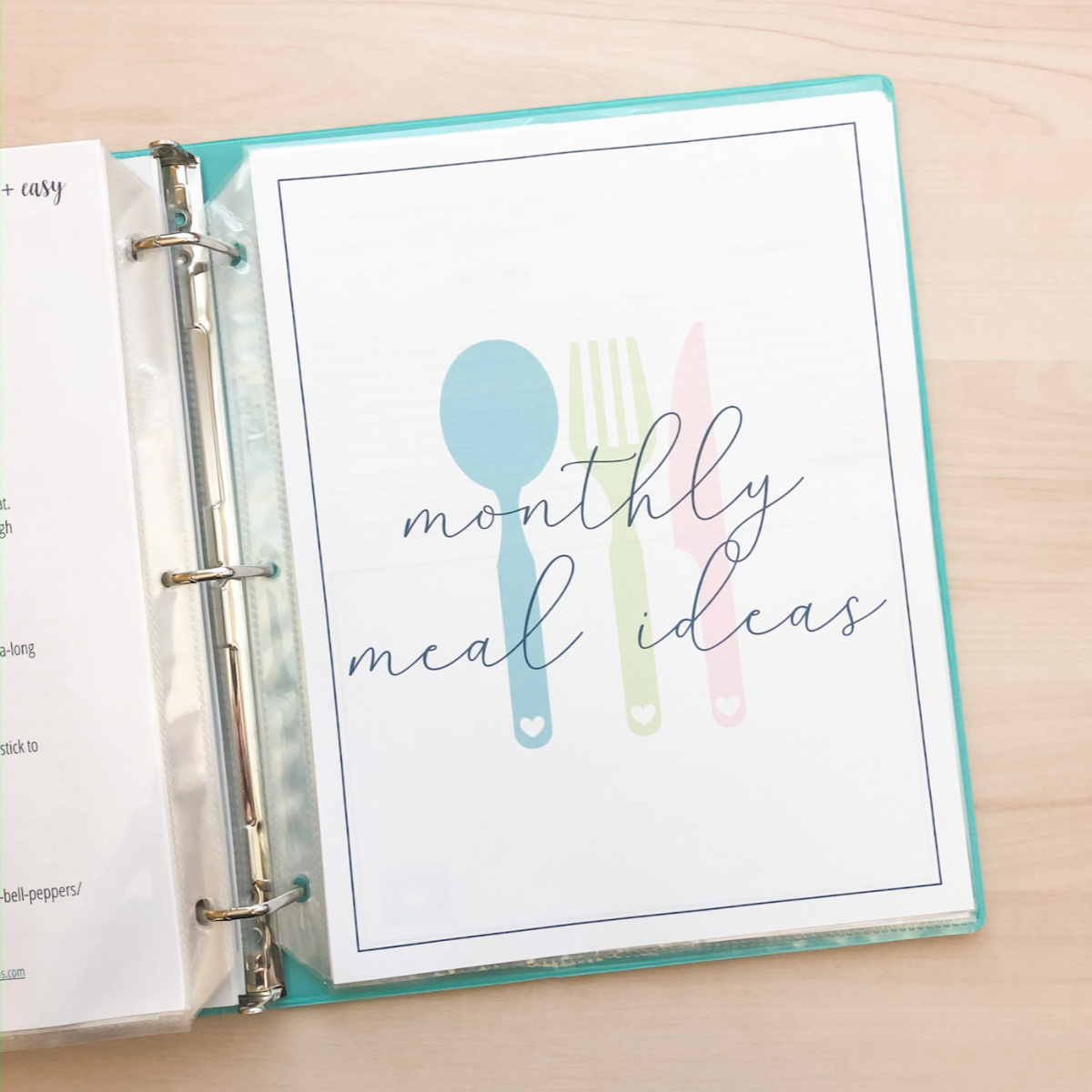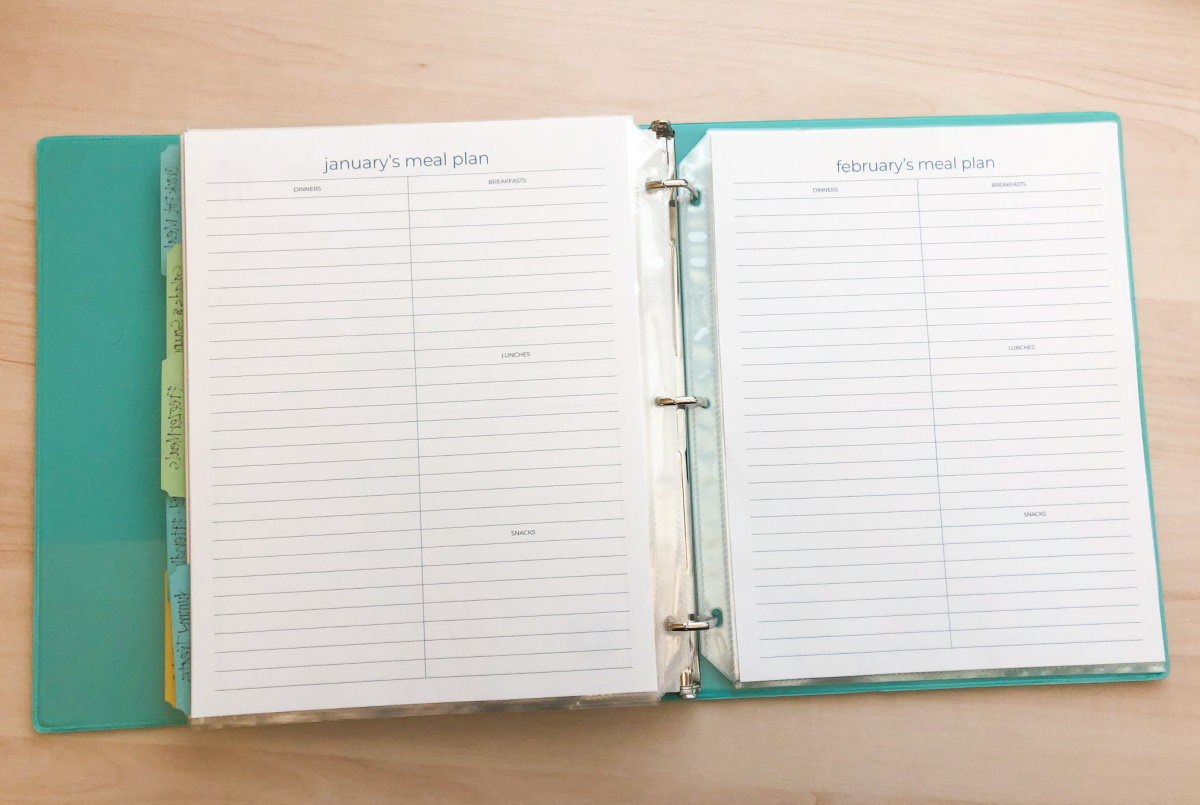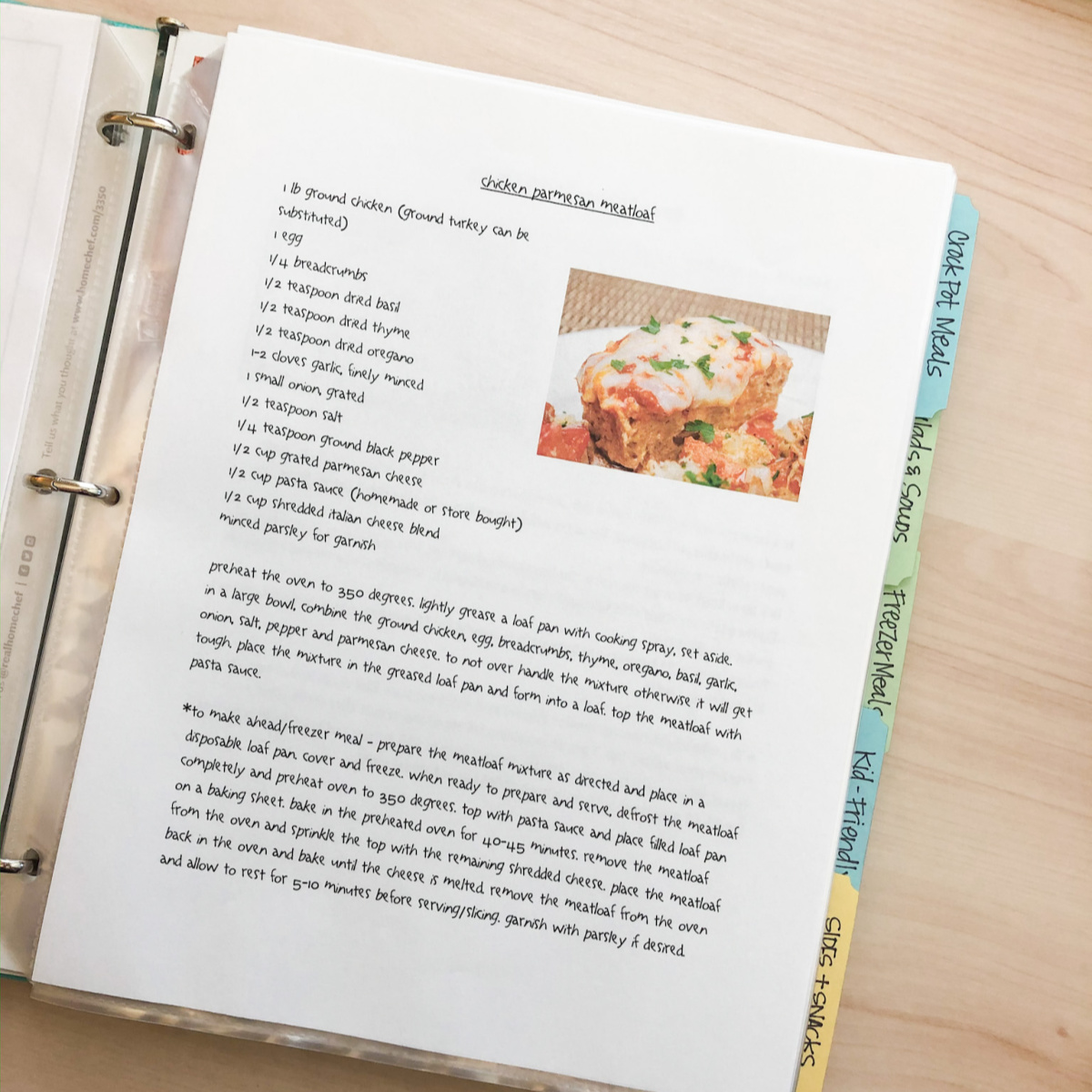 Are you ready to get all your recipes organized?
Download the Anchored Women Recipe Organizer today!
Your Instructor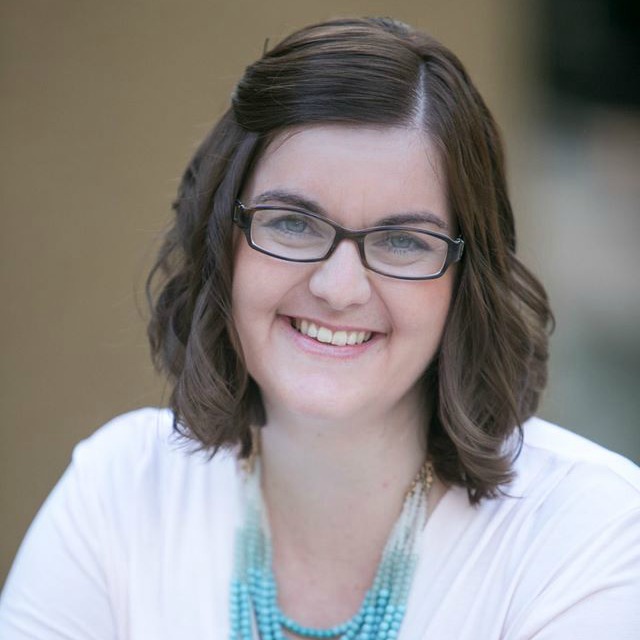 Kayse is a wife, mom, and founder of the Anchored Women community. She writes to help women fight busy, find rest, and build a life that's anchored in Christ. Kayse is also the creator of the S.O.S. Planner, the Anchored Life Kit, and other practical resources that equip women to manage their homes and families in confidence. You can find her writing and her resources at anchored-women.com!