Get everything you see below! (+ more!)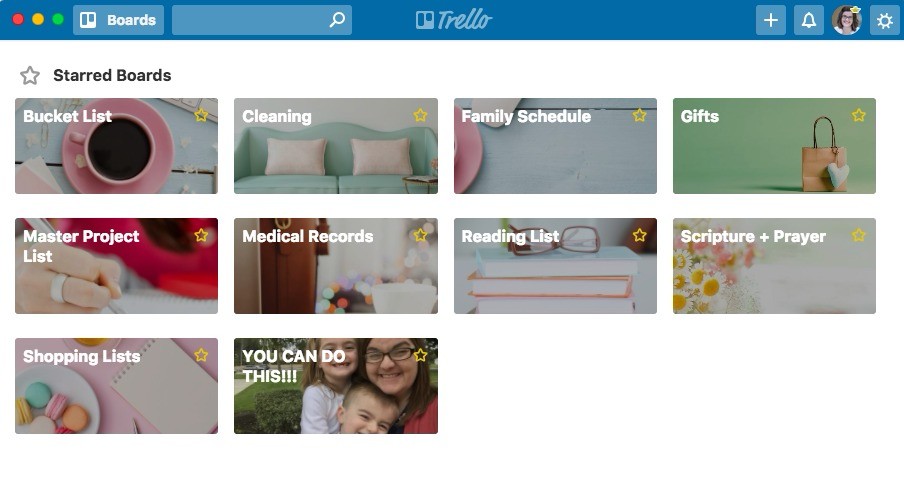 By creating topical boards and detailed notes on virtual cards, you can create a digital home management system that keeps all your important information at your fingertips - right on your phone!
Get boards like: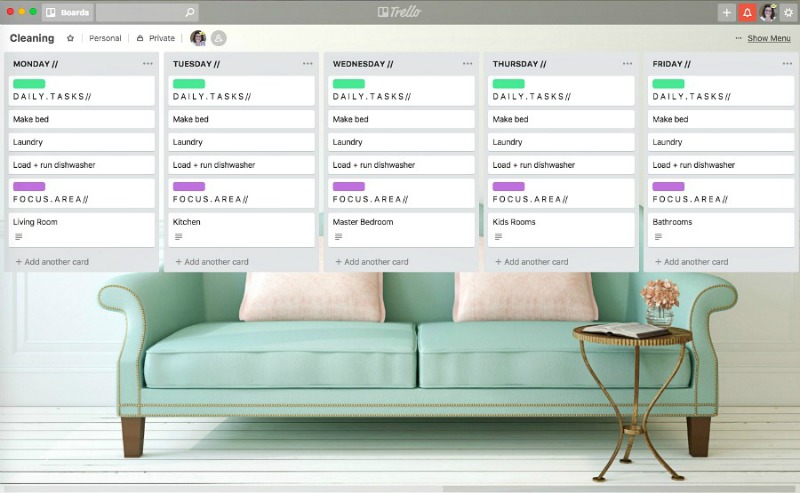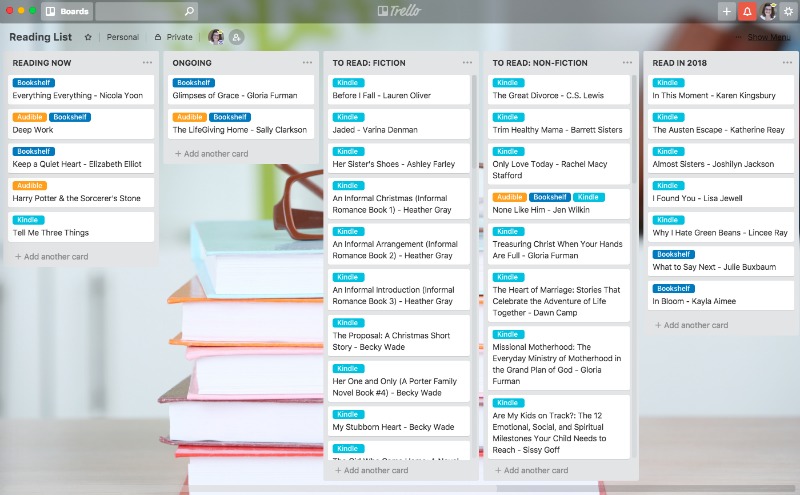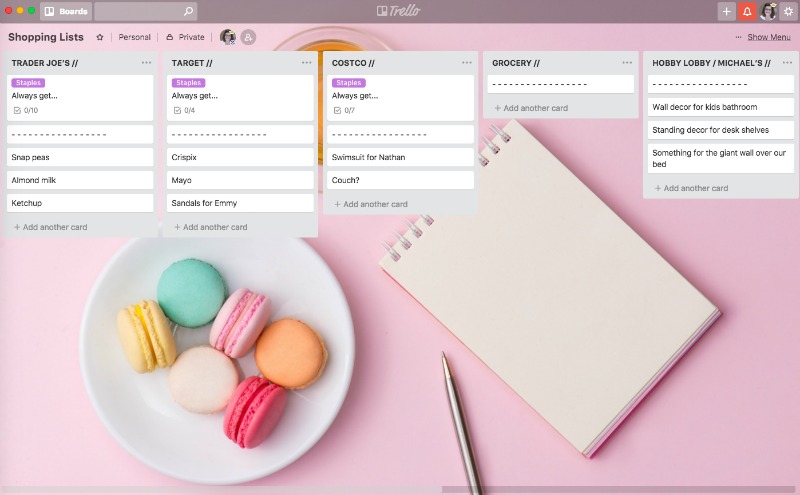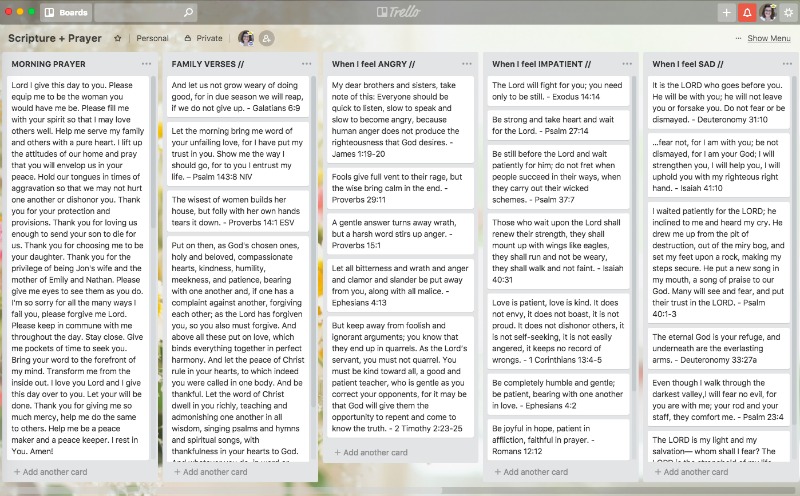 ...and MORE! All set up and ready for you to make your own.
Ready to get organized + get rid of all that paper clutter?
Grab our templates + get started!