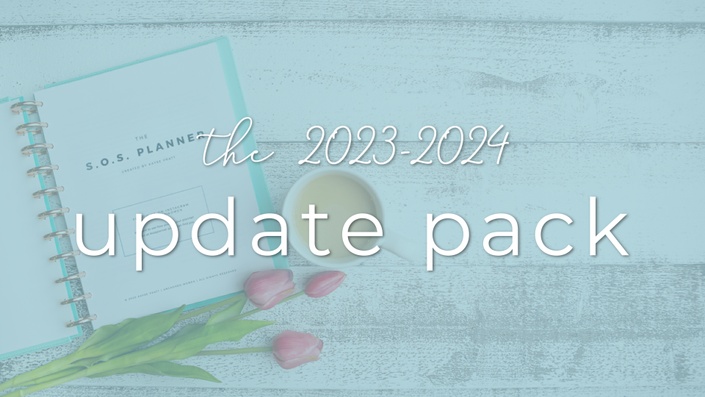 THE 2023-2024 UPDATE PACK
New monthly calendars + 4 new layouts to update the S.O.S. Planner for 2023!
Your Instructor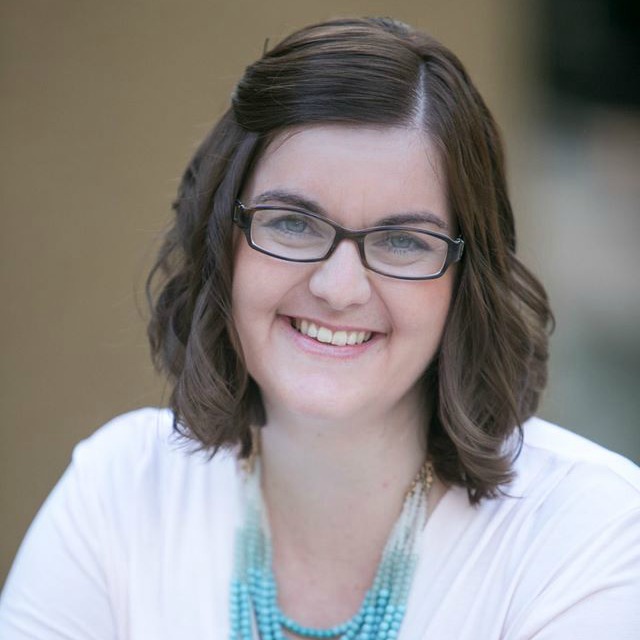 Kayse is a wife, mom, and founder of the Anchored Women community. She writes to help women fight busy, find rest, and build a life that's anchored in Christ. Kayse is also the creator of the S.O.S. Planner, the Anchored Life Kit, and other practical resources that equip women to manage their homes and families in confidence. You can find her writing and her resources at anchored-women.com!